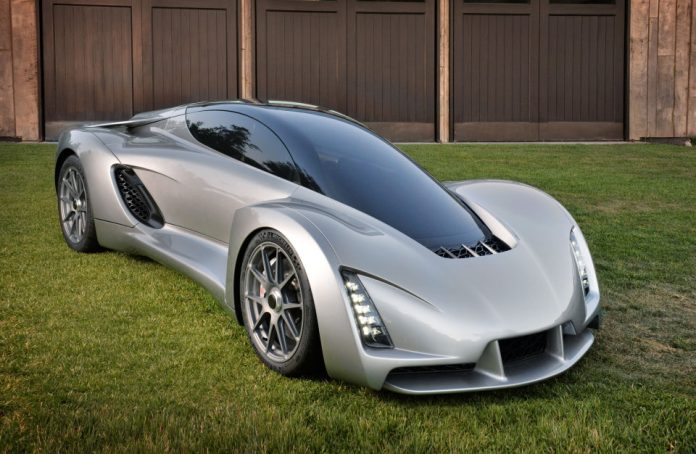 California-based 3D printed car manufacturers Divergent 3D announced that it has raised $23 million through a Series A funding round led by technology venture capital fund Horizons Ventures.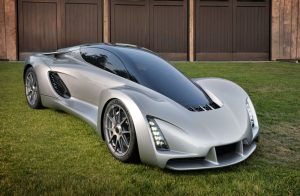 The announcement comes shortly after Divergent 3D entered into a strategic partnership with leading European automaker PSA Group to build full vehicle structures using its manufacturing platform.
Divergent 3D said the funding will be directed towards commercialising its innovative hardware-software platform, which enables automakers to quickly design and build new cars at a fraction of the cost and environmental impact of those produced in traditional capital-intensive factories.
CEO Kevin Czinger said the Divergent Manufacturing Platform™ is capable of producing vehicle structures that are over 50% lighter and require less fuel to drive.
"Divergent 3D is honoured to have earned the confidence of Horizons Ventures, a world leader in innovation that recognizes the damage being generated by automotive manufacturing in China and around the world," Mr Czinger continued.
"This investment enables us to continue our strong momentum by providing resources and relationships to bring our automotive manufacturing technology to as many automakers as possible, especially in China. The time has come for a new model of decentralised car production that fosters pioneering car designs and lowers costs while alleviating environmental damage."
The company's strategic partner, Altran, the world's largest automotive and aerospace engineering services provider, also invested in this round.