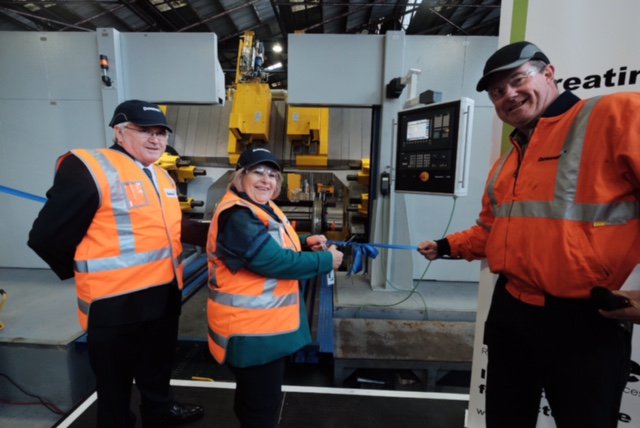 Downer EDI has completed the $7.5 million upgrade to its Newport rail service delivery, transforming the historic site into a leading services delivery centre for bogies, wheelsets and engine overhauls.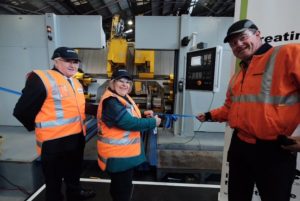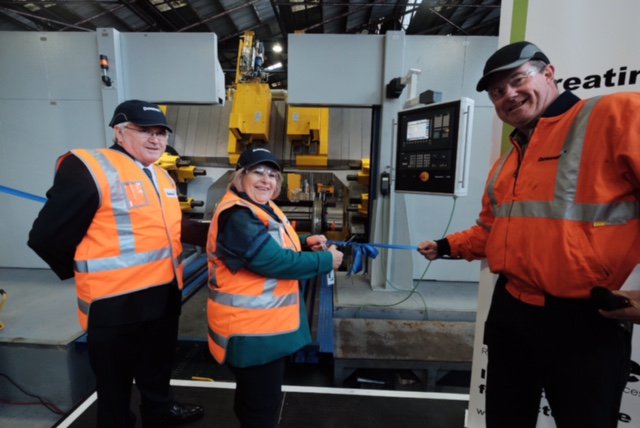 The upgrade saw Downer install a Portal Wheel Lathe which allows Newport to service train wheelsets for all three rail gauges used by Australian networks.
Michael Miller, Chief Executive Officer Rail at Downer said the extensive two year upgrade significantly improved Victoria's rail infrastructure capabilities and increased the potential for further employment opportunities at the site.
"The new equipment and processes at Newport give Downer the ability to service any train running on Australian rail networks, significantly increasing the number of potential maintenance contracts available," Mr Miller said.
"Rail maintenance work has been carried out on this site for over 130 years and this $7.5 million investment into a critical piece of Victoria's rail infrastructure increases availability, improves reliability and reduces costs for our customers in Victoria and across Australia."
Downer said it is planning to invest an additional $2.4 million in the Newport facility later this year to further increase the facility's capacity and capability.
The completion of the upgrade was marked with an event attended by the State Labor Member for Footscray, Marsha Thomson MP.