Rail manufacturer Downer EDI has announced that it is cutting almost 200 jobs from its workforce in Cardiff, after the company has completed its contract to build a 78 eight-carriage Waratah train fleet for the NSW government.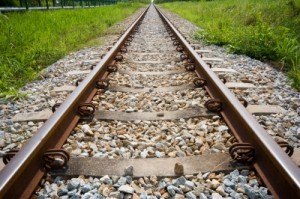 According to a report from The Herald Sun, about 80 full-time employees and 110 contract staff will leave  the company, as the last of the trains are due to be delivered in May. The redundancies will be coming from different positions, including electricians, boilermakers and painters.
'About 190 jobs are affected in total, including about 110 contract workers whose contract was directly linked to the Waratah project,'' said Downer spokesman Michael Sharp.
''There are also about 80 redundancies. This includes about 20 people who have already accepted a voluntary redundancy and about 50 people who were informed today  that their application for an ongoing position at Cardiff had been unsuccessful."
Sharp said another 10 redundancies will take effect over the next fortnight.
Downer said it will continue to employ about 120 workers in Cardiff, and those workers would continue to undertake passenger and freight train maintenance.