A team of researchers from the University of Southern Queensland (USQ) and the Cooperative research Centre for Advanced Composite Structures (CRC-ACS) have played a crucial role in helping an international partnership win a prestigious innovation award in Paris, France.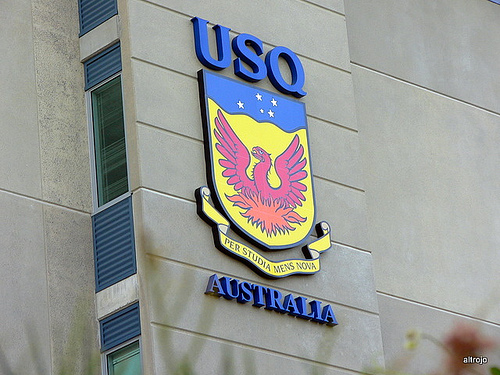 According to the news release by the University of South Queensland, Advanced Composite Structures Australia and Malaysia-based PETRONAS won the oil and gas category at JEC Europe 2014 Innovation Awards for the development of a novel composite clamp for pipeline repair within the oil, gas and pharmaceutical industry.
USQ, whose project team included Professor Thiru Aravinthan, Dr Allan Manalo, Dr Mainul Islam and Md Shamsuddoha, was one of the key players in developing the clamp. Extensive design, analysis and validation testing were undertaken within a CRC-ACS program with partners: Merit Technology (Malaysia), Newcastle University (UK), Pacific ESI (Australia), Supacat (Australia) and USQ.
Team leader Professor Aravinthan said USQ's role was to provide research expertise and high quality testing facilities during the R&D phase of the project.
"We were involved in material testing and simulations of one of the clamp components. We are really pleased with the outcome (the award) because it has given us recognition at a highly prestigious international award event, and the chance to work with significant industry partners," he said.
"CRC-ACS got USQ involved because of our Centre of Excellence in Engineered Fibre Composites (CEEFC) and our infrastructure and testing facilities. It became an opportunity to demonstrate our research capabilities and expertise – it was a great team effort and I'd like to acknowledge the work and dedication of our team."
Team member Dr Manalo said the recognition of the innovation award was a great honour.
"It feels great to part of the team knowing the research and development we are doing here is up to international standard," he said.
"This acknowledgment highlights the activities that we are doing at CEEFC and recognises our efforts around the world."