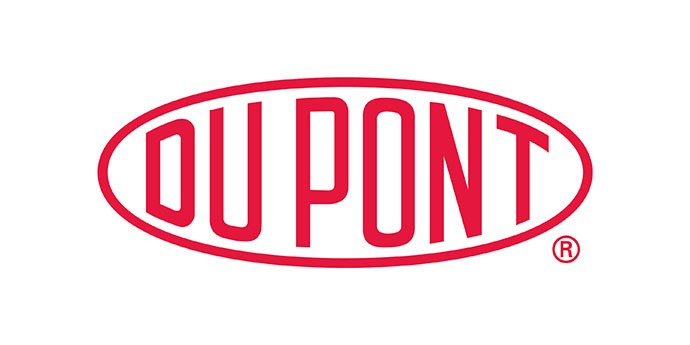 Leading food ingredients supplier DuPont Nutrition & Health has relocated its existing production site in Botany to Erskine Park, NSW.
The new 1000 square metres facility features novel, state-of-the-art equipment with enhanced capabilities in food safety and quality, as well as management systems which reduce manual handling activities during the manufacturing process.
Jack Hung, manufacturing and supply chain manager for Asia Pacific at DuPont Nutrition & Health, said the new premise will enable the company to double its production capacity compared to the previous facility in Botany.
"The expansion and new capabilities underscore our commitment to drive and support strong business growth across the dairy, beverage and bakery industries in Asia Pacific," Mr Hung continued.
"As we transition production from Botany to Erksine Park, we will ensure that our business partners continue to receive the service excellence expected from us."
Image credit: http://www.dupont.com/industries/food-and-beverage/press-releases/erskine-park.html