EBOS Group has agreed to acquire New Zealand's leading natural health products company Red Seal known for its range of supplements, teas, toothpastes and functional foods including molasses and manuka honey.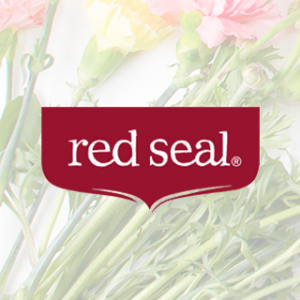 Red Seal has a very sizable domestic presence in New Zealand and a significant growth in export markets, including China, where local consumers hold natural health products sourced from New Zealand and Australia in high regard.
EBOS Group's Chief Executive Officer Patrick Davies said the NZ280 million acquisitions of Red Seal would be funded through the Groups existing debt facilities and would substantially boost its existing position in the healthcare consumer products market.
"Red Seal is an excellent addition to our Endeavour Consumer Health Division, which has an extensive range of health products sold in multiple channels across Australia and New Zealand," Mr Davies said.
"We are confident we can continue to expand the sales of Red Seal Products in multiple markets and we are delighted to have reached agreement to acquire this high quality business. This transaction is part of our ongoing strategic expansion and diversification into areas where we believe there are attractive long term opportunities for our Group."
The agreement to acquire Red Seal – which is subject to meeting certain condition – is expected to complete on 30 November 2015.