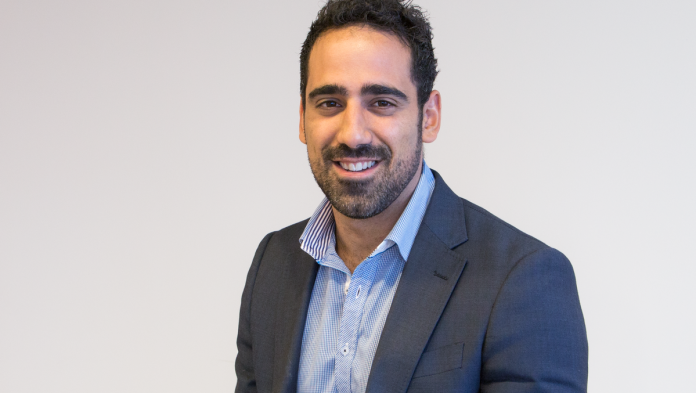 Article by Christian Lucarelli, Vice President Sales Asia Pacific, Nintex
In the modern manufacturing workplace, day-to-day activity relies on the presence of clearly defined processes. Everything from customer order processing to the booking of annual leave is achieved by following a series of established and documented steps.
However, while they provide an important series of guideposts for staff, effective processes also help them feel better about what they do. Processes increase productivity and satisfaction by removing roadblocks, simplifying compliance, and accelerating execution. This is known as process excellence.
Process excellence is an orientation and a culture within an organisation that helps people aspire to be more effective, efficient and engaged in achieving better outcomes for everyone involved. Yet it's not something that will naturally occur. It needs to be to be cultivated, and this is where a process Centre of Excellence comes in.
Establish a Centre of Excellence
In some ways, a manufacturer's process culture can be likened to an award-winning garden. In the same way a great garden doesn't happen without care, planning and ongoing work, neither will effective processes. The process Centre of Excellence is therefore like a landscaping team that can bring an organisation's processes to life.
An effective Centre of Excellence will create the framework that curates a manufacturer's processes and ensures all staff understand the role they need to play. The Centre of Excellence defines what process excellence looks like and brings together people and technology in a way that achieves desired strategic goals.
Traditionally, such a Centre of Excellence is a centralised business unit that spearheads the work of continuous improvement across an organisation. Having dedicated professionals involved means specialist knowledge that can be brought to bear on process problems. Decisions about strategy and structure can be guided through a company-wide view and in collaboration with senior management.
Additional assistance
Although a Centre of Excellence suggests a gathering of experts, it does not mean it's the only place that process knowledge can be found. A dispersed or distributed Centre of Excellence focuses on leveraging and celebrating the process knowledge that exists throughout an organisation.
The bottom line is that process excellence is everyone's responsibility. The best people to identify where improvements are needed are the ones who feel the pain of bottlenecks in their regular work. These are the people who will benefit from smoother processes with less complexity or confusion.
For this reason, part of the Centre of Excellence's mandate is to empower staff to take up the challenge, and equip them for the work. They will become the people who water the garden each day. They'll also notice the weeds when they start to pop up, long before they choke productivity.
Focused, but not centralised
An effective process Centre of Excellence does not have to be 'central' to be effective, but it does need to be focused. This can be achieved by promoting process ownership and developing process champions across the organisation. As key stakeholders, these individuals can take responsibility for keeping process excellence top-of-mind among their colleagues, while the process experts supply tools and support to maintain momentum.
Such a balance of focused direction and distributed action will make a Centre of Excellence both effective and economically viable. Those staff who are part of the process team can focus on communication and facilitation, which lets teams on the front lines leverage their expertise in specialist process methodologies, while still contributing valuable process content and perspective.
Enjoy the results
When an organisation strives for continuous improvement, process excellence becomes something of a habit. Rather than being a lofty goal or the responsibility of some small team, it becomes an ongoing pursuit for everyone.
This is the core benefit that a well-performing Centre of Excellence can deliver. From broad resourcing and communications to platform maintenance and promotion, the Centre will cultivate a healthy process culture and empower people to maintain it.
As Australian manufacturers continue to grapple with the challenges of global supply chain disruptions, having solid and dependable processes in place has never been more important. Establishing and maintaining an effective process Centre of Excellence is a vital part of making this a reality.