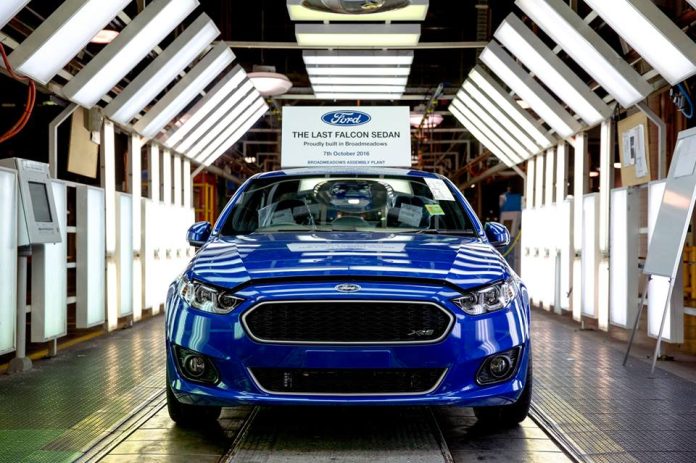 The last Aussie-made Ford vehicle rolled off the production line in Broadmeadows on Friday, marking the beginning of the end of carmaking in Australia.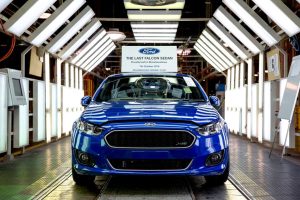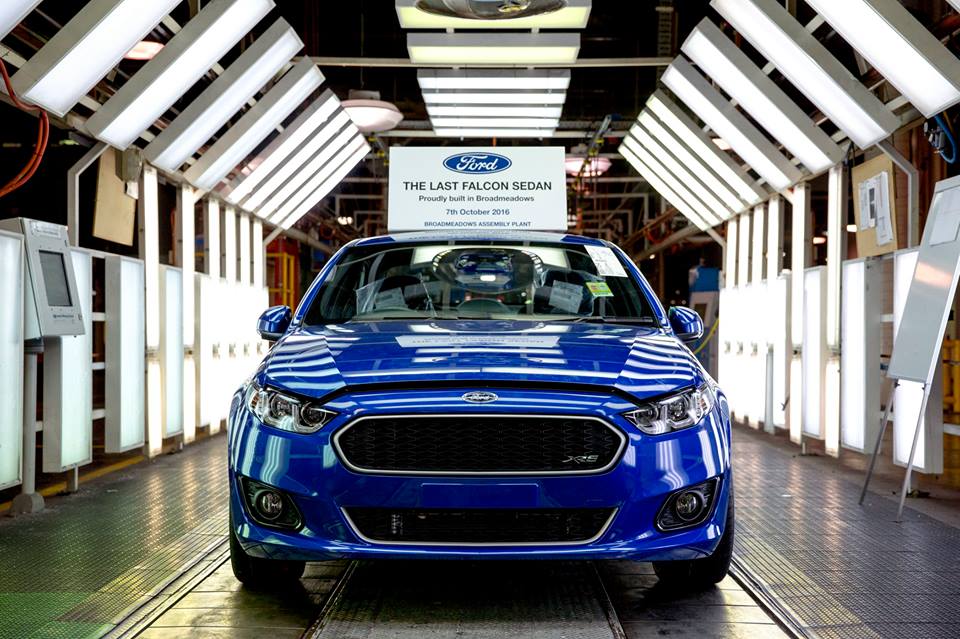 Ford has officially closed its factories in Geelong and Broadmeadows after 91 years of manufacturing, leaving a total of 600 employees out of work.
The Premier of Victoria, Mr Daniel Andrews, labeled Ford's deprture as "a very sad and difficult day for workers", many of whom have spent their entire working lives at Ford.
"Our thoughts are with them, their families and the many others in Ford's supply chain who will also be affected by the closure," Mr Andrews said.
"Labor Governments have always supported automotive manufacturing in Victoria and we are doing all we can to help workers, businesses, and communities through this very difficult period."
He said it was "absolutely paramount" that all levels of government work together to help workers and businesses during the difficult transition.
"The Andrews Labor Government is providing $46.5 million of targeted assistance, including programs and training for auto workers, businesses and local communities hardest hit," the Premier added.
"The experience of Ford employees will provide a valuable benchmark for all other workers such as those at Holden, Toyota and supply chain companies as they make a similar transition."
Despite pulling the plug on all manufacturing operations, Ford will remain present in the country through its Asia-Pacific Product Development Centre which will be located at its Broadmeadows headquarters.
"Ford will continue to employ approximately 1,500 people in Victoria and will retain its Asia-Pacific Product Development Centre and parts warehouse at Broadmeadows, its Research and Development Centre at Geelong, and its proving ground at Lara," Mr Andrews concluded.