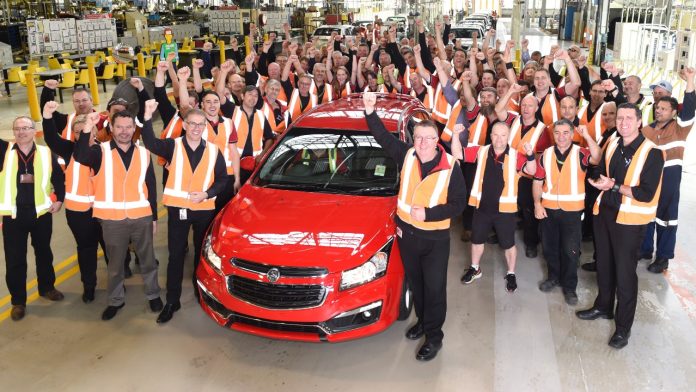 Australia's last locally-built Holden Cruze rolled off the assembly line at the Elizabeth assembly plant in South Australia, as Holden winds down its operation ahead of its announced closure next year.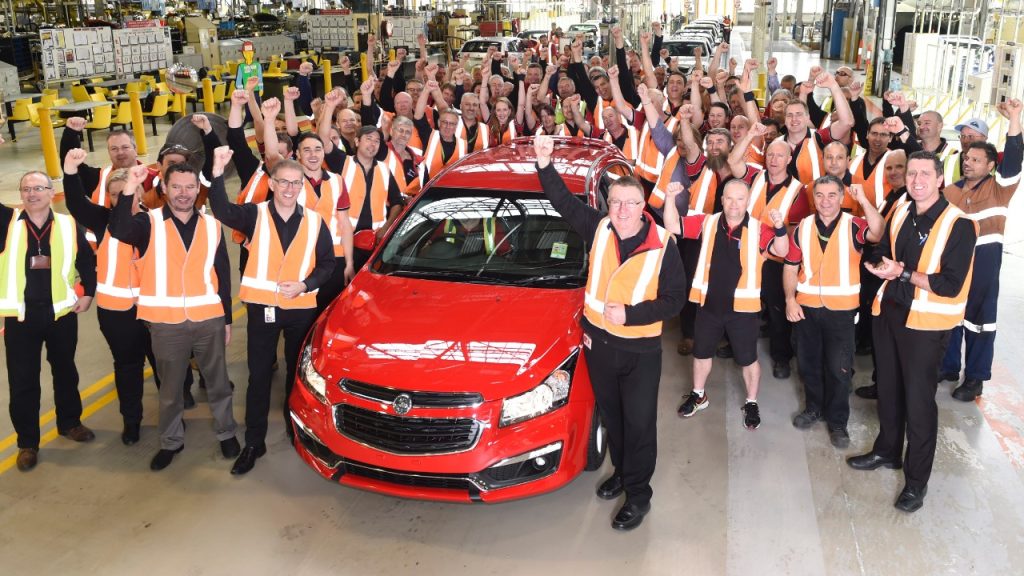 The company's Chairman and Managing Director Mark Bernhard thanked Holden's employees for their contribution towards designing and building Australia's locally-made small car.
"Those who were involved in the Cruze project have a strong, and deserved, sense of pride at what was achieved in terms of project development, management, engineering, design and, of course, production," Mr Bernard said.
"Holden's business is changing and we are building a bright future, but it is equally important to recognise and honour our people and our heritage. We're incredibly proud of our manufacturing history and our legacy; I want to thank every Holden employee, and all those people in the supply chain, for their personal contribution to our industry and our company."
Holden has donated the final Cruze hatch and final sedan to its long-time charity partner, the Leukaemia Foundation, which will raffle the cars to fundraise for patient transport services and accommodation.
The end of Cruze production marks the end of employment for around 270 Holden employees, who will leave the business by the end of November on a voluntary basis.
Holden said each employee has been given "access to a suite of transition services" and up to $3000 in approved training as part of the company's $15 million contribution to the government's Growth Fund which was established to assist those affected by the end of local car manufacturing.
Holden will continue to build the world-class Commodore at Elizabeth until late 2017, after which it will shut down all manufacturing operations but will retain its sales and marketing operations, spare parts organisation, world-class design studios and an ongoing engineering department.