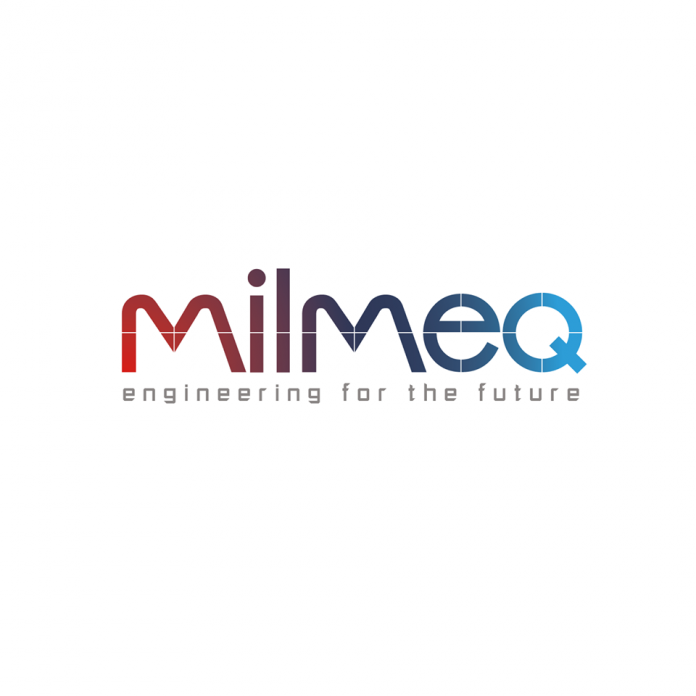 New Zealand engineering specialist Milmeq will be will be 'split and sold' in the coming months, according to reports.
The company has reached An agreement to sell its chilling and freezing capability to New Zealand listed firm Mercer Group Limited, and has a deal in place to sell its meat processing system design and engineering capability to Australian project delivery company Wiley.
The two transactions are expected to complete in early 2019.
Chairman Ralph Marshall described the sales as a good move for staff, customers and suppliers, adding that all existing project contracts would be completed by Milmeq and new contracts would be transitioned either to Mercer Group or Wiley.
"Being purchased by a publicly listed company, with a range of complementary products, positions Milmeq equipment well for future growth. We have been nimble over the years, always innovating to meet market needs, but we anticipate this innovation will further accelerate under the new owners," Mr Marshall said.
"These sales will ensure continuity of service to our customers. And our customers will further benefit from by having access to the broader capabilities of the purchasing organizations."
Milmeq also announced that it will be closing the Dunedin site along with its manufacturing workshop after failing to sell it as a standalone business to either Mercer Group or Wiley.
Mr Marshall acknowledged that the change in ownership and direction meant there will be redundancies, adding that consultation with affected staff would be undertaken throughout the coming week, with a final decision expected to be announced on Monday 17 December.
"We've been a family-owned business for more than 60 years, so our team are considered part of the Milmeq family. To be having to now tell these people they may no longer be a part of that – that makes this process bittersweet," he concluded.
Image credit: Milmeq Facebook page