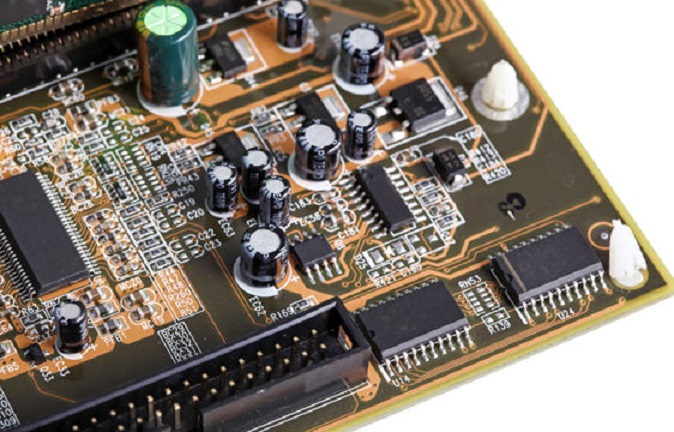 Adelaide-based Entech Electronics is set to move to a new, upgraded facility that will allow the company to double its capacity to manufacture products targeting the high-value defence, aerospace and medical technology industries.
The expansion, which is supported by a $1.75 million State Government grant, is expected to generate 60 direct advanced manufacturing jobs in Adelaide's north as well as more than 200 indirect jobs across the State.
Treasurer Tom Koutsantonis said the move will help the advanced manufacturing firm to win more high-value contracts with Australian and international customers.
"Entech's growth is emblematic of broader changes in our economy as we move away from traditional manufacturing, towards high-value advanced manufacturing for local and international markets," the Minister continued.
"High-value, high-tech production of precision components is the future of manufacturing in South Australia. As businesses like Entech grow they will act as anchors that attract more high-tech businesses, opportunities and jobs to South Australia."
"As an advanced manufacturing firm targeting the defence, aerospace, renewables, mining and medical industries, Entech Electronics is a perfect fit for support through the Future Jobs Fund."
Entech Managing Director Wayne Hoffman said the investment was a game-changer for the company.
"The creation of 60 or more positions in our advanced manufacturing facility is exciting for Entech and also for other high-technology design and marketing businesses who need manufacturing services," Mr Hoffman added.
"High-tech, high-reliability, high-value and niche products represent the future of manufacturing in Australia and we are proud to be at the forefront of the precision electronics market."
Founded in Adelaide in 1986, Entech supplies high quality electronic components across many industries, with a particular focus on the medical and defence technology industries.
The company currently employ about 80 staff at their headquarters in Devon Park and also operate a manufacturing facility in China.
Image credit: www.entechm3.com.au/gallery.html