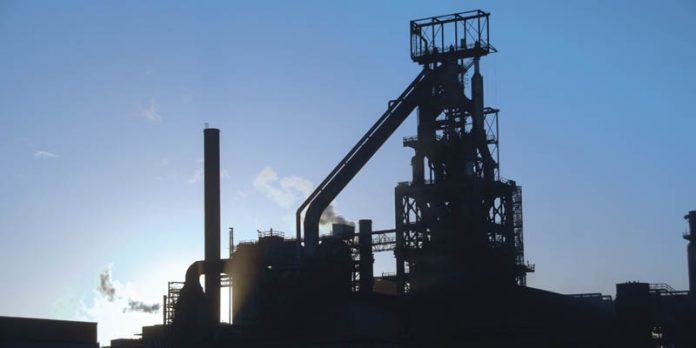 Australian environmental technology company Envirosuite has announced that multinational steelmaker Tata Steel will be using its Envirosuite platform, the world's most intelligent real-time environmental management system.
Tata Steel will utilise the Envirosuite platform at its Port Talbot operation in Wales, UK to proactively manage and drive improvement in the air quality impacts of their operations.
"Through the platform the Tata Steel plant will be able to take action before air quality issues occur and respond rapidly and effectively while incidents are emerging," Envirosuite said in a statement.
"Envirosuite's unique set of tools for air quality management will be configured to allow a wide variety of operational and environmental staff to better manage the relationship between Tata Steel's operations and the air quality in the surrounding community."
According to the company, approximately sixty existing real-time air quality sensors and three weather stations around the facility will feed data directly into the Envirosuite platform.
"The Envirosuite platform is extremely well-suited for steel manufacturers, and working with Tata Steel at this initial site is an excellent commercial entrance for us into this sector," reads the statement.
"We congratulate Tata Steel in taking a global leadership position in their sector to implement a proactive management approach to the air quality experienced in their neighbouring communities. We look forward to broadening our relationship with Tata Steel as well as other participants in the metals manufacturing sector."