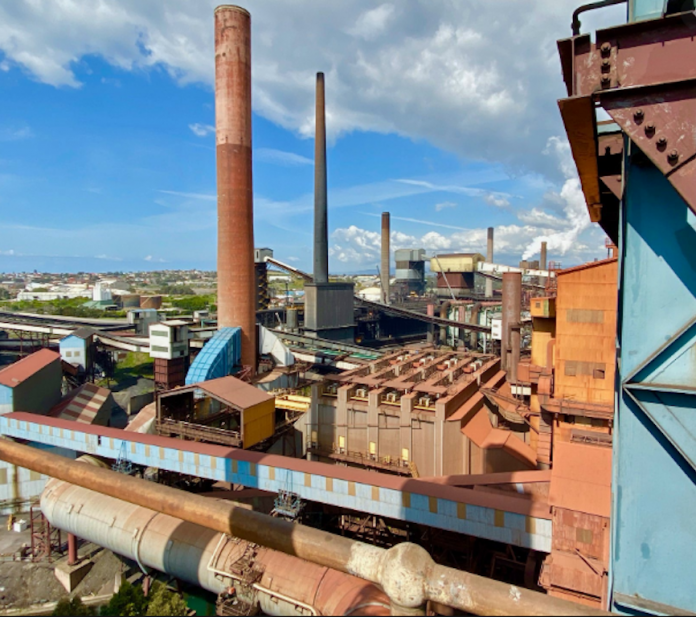 The NSW Environment Protection Authority (EPA) has fined BlueScope Steel Limited $30,000 for allegedly failing to comply with dioxin air emission limits on six occasions in March and April 2020.
According to a report from the EPA, the limit exceedances were recorded between 26 March and 28 April during major maintenance activities at the Sinter Plant Waste Gas Cleaning Plant.
EPA regulatory operations metropolitan director Giselle Howard said as part of BlueScope's response to the exceedances, the steel producer completed air emissions modelling and engaged an independent consultant to undertake a health assessment of the elevated emissions.
"High levels of dioxins can be extremely harmful to human health, on this occasion air emissions modelling and a health assessment have shown that community impacts were unlikely from the emissions."
"The local community has an expectation that every effort must be made to ensure that licensees will comply with their licence requirements and have best practice controls in place to protect people and the environment."
BlueScope Steel is also undertaking additional investigations to understand the root cause of the elevated dioxin emissions.
Dioxins are highly toxic environmental pollutants that are mainly unwanted by-products of a wide range of manufacturing processes including smelting, chlorine bleaching of paper pulp and the manufacturing of some herbicides and pesticides. They can also result from natural processes such as volcanic eruptions and forest fires. According to the World Health Organization, long-term exposure to dioxin is linked to impairment of the immune system, the developing nervous system, the endocrine system and reproductive functions.
Sinter production, which is a process that converts fine-sized raw materials, including iron ore, coke breeze, limestone, mill scale, and flue dust, into an agglomerated product, is one of the major secondary sources of dioxin emissions in Australia, along with fossil fuel and biomass combustion.
In addition to being fined, BlueScope Steel will also be directed to complete several new Pollution Reduction Programs requiring a feasibility assessment of real time air emissions monitoring, updated air emissions modelling, and improved air emissions monitoring at the Sinter Plant during any future similar maintenance events.
Image credit: Medianet