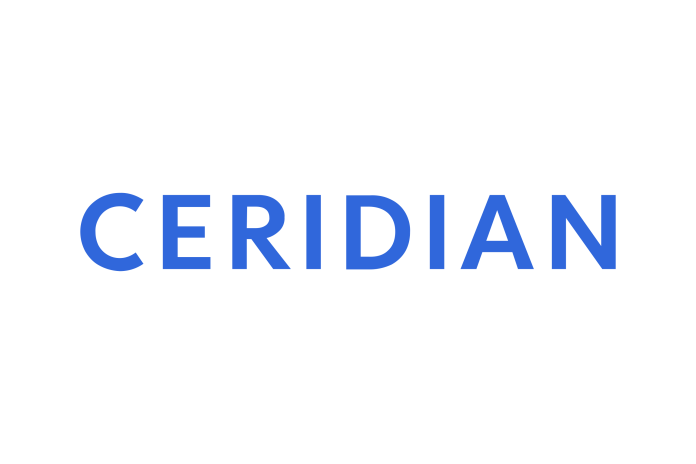 A recent study revealed that manufacturing leaders across Australia/New Zealand, Canada, Germany, Singapore, the United States, and the United Kingdom are highly concerned that they will not be able to fill a key leadership roles when they are vacant. 
The Ceridian 2022 Executive Survey, conducted by US-based market study firm Hanover Research, polled 2,000 leaders at a director level or higher, with 10 per cent coming from the manufacturing industry. 
The study follows the latest report from the Australian Bureau of Statistics, which revealed that the total job vacancies in the country in February 2022 was 423,500, showing a significant uptick of 6.9 per cent compared to that of November 2021. 
The Hanover Research survey showed that over 70 per cent of business leaders are extremely confident in their organisation's ability to quickly mitigate disruptions. 
However, despite this high level of confidence, the study found that there is still work needed to be done for organizations to ensure that they have resilient leadership, a working culture open to changes, and agile systems to handle any operational delays. 
The research identified tools companies leverage to foster a change-ready culture in their business, including a focus on diversity, equality and inclusion (DEI), increasing flexibility in job roles, and improving employee retention. 
"DEI strategies are powerful drivers of agility and innovation when they are properly put into practice. To be effective, DEI must live in an organization's DNA," said Donnebra McClendon, global head of DEI at Ceridian. 
When asked why they believe their organisation deployed a DEI strategy, 36 per cent of executives said DEI reflects their company's values, 35 per cent said it boosted innovation, while 34 per cent said the strategy enabled adaptability in their operations. 
"These responses further show that leaders see the link between DEI and change readiness," the report said.