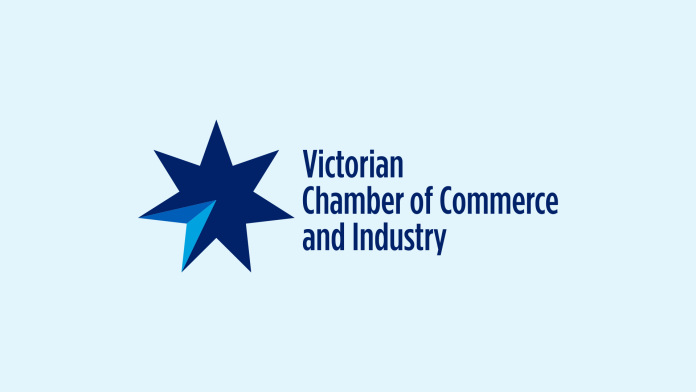 A new survey conducted by the Victorian Chamber of Commerce and Industry revealed that businesses in the state struggle to deal with the national energy crisis amid skyrocketing prices and supply pressure concerns. 
A majority of the survey respondents, comprised of various businesses across all sectors, predicted significant changes in their business investments as uncertainty about costs and supply grew. 
About 47 per cent of companies said the current instability in the energy market is impacting their businesses. Fifty-five per cent of business owners use electricity and gas, while 42 per cent use electricity only as an energy resource. 
In addition, the survey also found that:
96 per cent were concerned about the skyrocketing cost of electricity and 76 per cent were concerned about the rise in gas rate. 

51 per cent are expecting changes in business investments over the next two months 

79 per cent of respondents were uncertain about forecasting costs and investments for their business over the next 12 months 

58 per cent would be more willing to invest in renewable energies or switch from gas to electricity with government financial support

72 per cent of respondents said energy security and energy affordability are equally important to their business
The chamber said it is collaborating with the state government to address energy costs, help spread awareness in the energy market, and establish clearer guidelines for the transition to green energy.  
Paul Guerra, CEO of the Victorian Chamber of Commerce and Industry, said the survey highlights the need to explore all options to alleviate pressure on businesses in the short term as the government looks for longer-term solutions that would benefit the economy and the general community. 
"Business needs commitment around certainty of supply and certainty of price in the short term, and then we need to seize the opportunity in sectors like renewables, waste recovery, carbon technologies and transport that will, in turn, create new jobs, lower emissions and reduce costs for business and consumers. Doing this will help make Victoria the best place to live, work and operate a business," Guerra said.