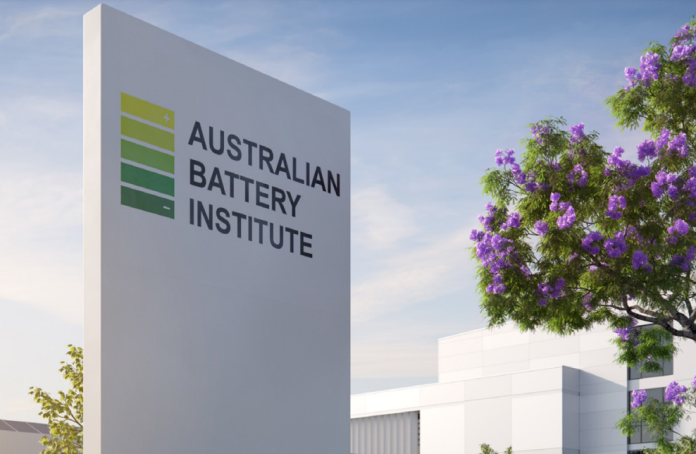 The Future Battery Industries Cooperative Research Centre (FBICRC) has released a document titled: "Towards 2030 – Australia's Battery Powered Future", outlining how Australia can claim its chunk of the global battery industry by 2030.
Currently, the battery industry contributes $1.3 billion value and 6,000 jobs to the Australian economy.
According to the document, global battery demand is expected to grow at least 9 to 10-fold over the next ten years, with sales values expected to be between US$133-$151 billion by 2030.
With the International Energy Agency predicting a 40-fold increase in battery investment by 2050, batteries are expected to capture 70% of all renewable energy investment in a net-zero world. This would mean, batteries will trump solar, wind and hydrogen power.
"Batteries and battery minerals are becoming increasingly critical to the global goal of achieving net-zero. Australia is blessed with an abundance of raw materials, finite resources of strategic global importance, so we should be leveraging to our national advantage," said Chief Executive Officer Shannon O'Rourke in a media release.
"Through ambitious actions, investment and attraction strategies we can add value to our raw minerals, offer our trading partners a secure supply, meet domestic demand at a competitive cost, and secure the jobs of the future all within our shores."
The FBICRC proposes coordination of all levers behind this ambitious national goal via key steps, including:
Develop and champion a National Battery Strategy;
Expand the MMI with an investment of $1 billion per year for batteries for five year
Invest $750m to establish an Australian Battery Institute.
"Put simply, Australia has a choice. We can continue our traditional focus on the mining and export of raw battery materials and accept the lost opportunity of value add for Australia. Alternatively, we can shift our mindset, invest with purpose and adopt courageous and visionary policy settings," said Ms O'Rourke.
According to Ms O'Rourke, these measures have the potential to unlock a significant economic prize of $7.4bn annually and over 34, 000 jobs by 2030.
Image credit: https://fbicrc.com.au/wp-content/uploads/2022/02/Towards-2030-Australias-battery-powered-future-FINAL.pdf