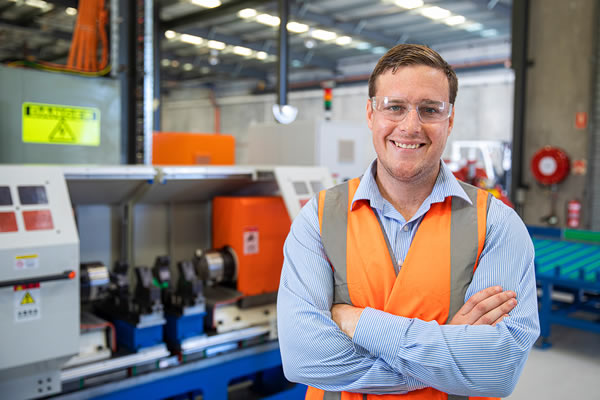 Fenner Dunlop, the world's largest manufacturer of conveyor belting for mining and industrial applications, has increased its manufacturing footprint in Australia with the opening of a new local Idler Manufacturing plant alongside its existing sales, engineering and warehouse operations in Brisbane.
The new, entirely automated facility will be staffed with local workforce and will be formally inaugurated at a ceremony to be held in October.
Brendon Harms, Conveyor & Components Manager QLD, said the production process at the new plant has been efficiently designed to keep costs down while maintaining the highest quality.
"Our experience in supplying idlers gives us total confidence that we are delivering the best product in the market," Mr Harms continued.
"We are excited in now being able to better support our customers with fast delivery."
Image credit: https://www.fennerdunlop.com.au