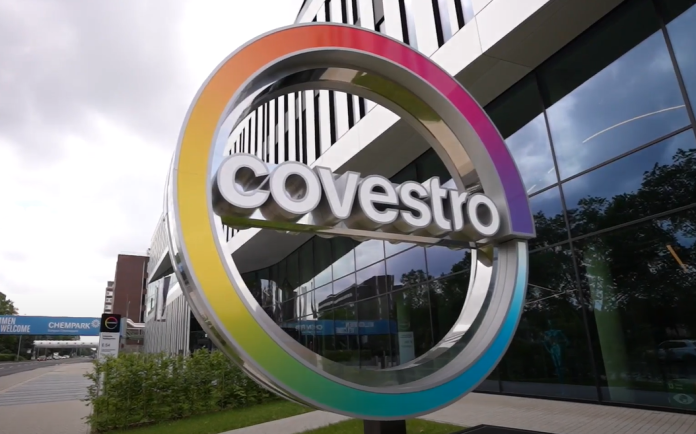 Fortescue Future Industries (FFI) and Covestro, a Germany-based supplier of high-tech polymer materials, have announced plans to enter into a long-term agreement for the supply of green hydrogen and its derivatives, including green ammonia.
FFI and Covestro intend to formalize an agreement under which FFI will supply Covestro with the equivalent of up to 100,000 tonnes of green hydrogen (GH2) per year.
By substituting grey hydrogen with GH2 and its derivatives, Covestro will be able to reduce its greenhouse gas emissions by up to 900,000 tonnes per year.
The deliveries might begin as early as 2024 in three possible locations: Asia, North America, and Europe.
FFI Chairman Dr Andrew Forrest AO said the non-binding MoU between FFI and Covestro was the first step toward a larger strategic partnership to speed the green energy transition, especially in energy-intensive industries.
"This is a ground-breaking collaboration which reinforces the power of green hydrogen to accelerate the decarbonisation of some of the most energy-intensive industries around the world," Mr Forrest said.
"FFI and Covestro share the belief that green hydrogen and green ammonia will play a crucial role in enabling companies to reach their climate targets and preventing runaway global warming.
"We look forward to working with Covestro to supply their green hydrogen needs, and collaborating with Germany to enable it to become the world leader in global decarbonisation, green hydrogen and ammonia."
Dr Markus Steilemann, CEO of Covestro said, "We are delighted that FFI shares our circular economy vision and is willing to take courageous steps to foster the urgently needed market ramp-up for green hydrogen.
"Our collaboration with FFI underlines our ambition to pioneer the transition towards a circular economy and climate-neutral production. Green hydrogen and its derivatives play a key role for the chemical industry, both as an alternative feedstock and a source of clean energy.
"The transition towards green hydrogen and its derivatives will be an important step forward in our efforts to offer more sustainable products that also reduce the carbon footprint of our customer industries," Dr Steilemann concluded.
Green hydrogen is produced using renewable energy and produces no pollution; the only byproduct is steam. FFI's goal is to increase green hydrogen production to 15 million tonnes per year by 2030, then to 50 million tonnes per year in the following decade.
In the manufacturing of high-performance polymers, Covestro uses hydrogen and its derivatives as a feedstock. The company committed to totally transitioning to the use of fossil-free alternative raw materials and renewable energies as part of a broader circular economy strategy.
Image credit: https://drive.google.com/file/d/1zqwimtYRa2-ODlDtw2Ot0P1v8Xd1DgcY/view