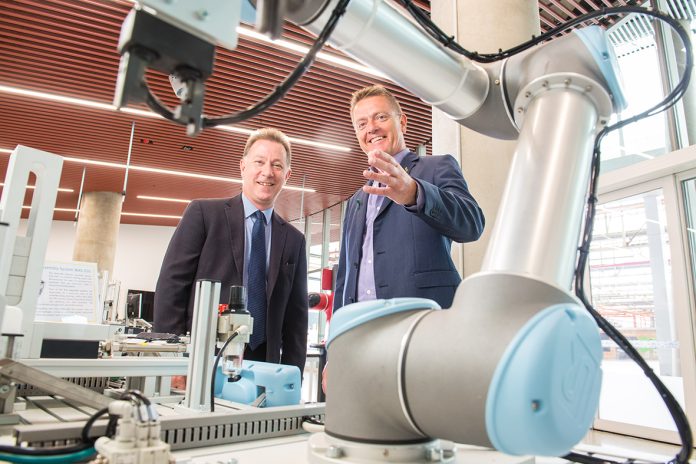 Flinders University has become a member of BAE Systems Australia's Joint Open Innovation Network (JOIN) which was established to drive research, development and innovation of defence technologies in the country.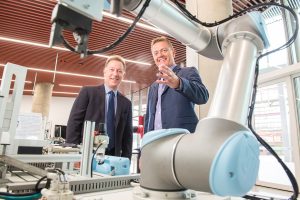 BAE Systems has contributed up to $10 million to the national initiative that will focus on the creation of new defence-focused courses and targeted research and development, as well as on activities to support the upgrade of the Jindalee Operational Radar Network (JORN) and the development of future JORN and intelligence surveillance reconnaissance capability.
BAE Systems Australia Chief Executive Mr Glynn Phillips said the initiative also aims to support industry with the establishment of an Innovation laboratory that will provide a secure facility to allow greater collaboration to develop new or improve existing defence technologies.
He said the company will support the JOIN participants to fast-track new technologies and products developed through the program to export markets through its global supply chain.
"I am delighted that this initiative is expanding and look forward to other academic partners and industry joining us to support development of cutting edge technology to meet the future defence needs of the country," Mr Phillips added.
Flinders University President and Vice-Chancellor Professor Colin Stirling said the move strengthens Flinders' role in the defence sector.
"Industry partnerships such as this are key to creating a skilled workforce and driving research with impact in a strategically important sector for Australia as we increasingly become a smart economy. It means our students graduate with sought after real-world experience," he said.
"The relationships that Flinders is forging in defence here and internationally ensures we're at the forefront of innovation and contributing to the transformation of the economy."
As part of the initiative, twenty eight university graduates and six interns, including Flinders law graduate Alana Burgess and Flinders software graduate Saxon Bell are starting roles with BAE Systems.
In addition, a number of final year engineering projects will soon be offered by the company, together with scholarships for first year engineering students.