Objective 3D, the largest distributor of Stratasys 3D Printers across Australia and New Zealand, has opened the first 3D printing factory in Melbourne.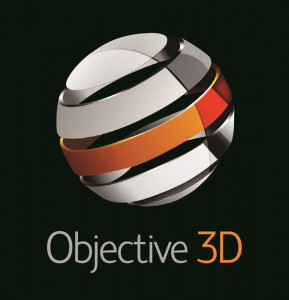 The new state-of-the-art facility in outer Melbourne is set to shape the future of Australian manufacturing.
Objective 3D will use 3D printing technology to manufacture parts for the mining, defence, construction, automotive and biomedical industries.
The plant is set to give a competitive advantage to rural and regional areas that already have manufacturing hubs in place, reports ABC.
"It certainly doesn't have to be in capital cities. It would work really well in regional towns that have a manufacturing hub locally. It can be a fantastic resource to manufacture locally and have parts very, very quickly on hand. Because we know that being first to market these days is extremely important. So to have those parts same day, or within a couple of days, from your design being finished is a very large advantage," said Managing Director Matt Minio.
The company will use the 15 high-tech 3D printers it has installed at the facility to print almost anything.
"We can print medical devices that are lower volume manufacturing that are used in hospitals to hook up to patients. In the mining industry we can make equipment and unique tooling applications," said Mr Minio.
According to him, the equipment at the Advanced Manufacturing Plant is high-end and capable of creating products with exactly the same materials as the ones used in typical manufacturing.
"We've got extrusion and inkjet-based systems. We have the latest state-of-the-art printer, the Stratasys Objet500 Connex3, which runs over 1,200 materials including rubber, hard plastics and clear materials. We can tint them, we can run them in full colour," Mr Minio told Mashable.
"This is not something that will replace high-volume manufacturing. What we plan on doing is specialising in niche and customisable markets, which open the door to new opportunities where it might not have been affordable in the past."
According to the article on the Sydney Morning Herald, Mr Minio said typical cost savings using 3D printers were between 50% and 80% compared to other production methods.