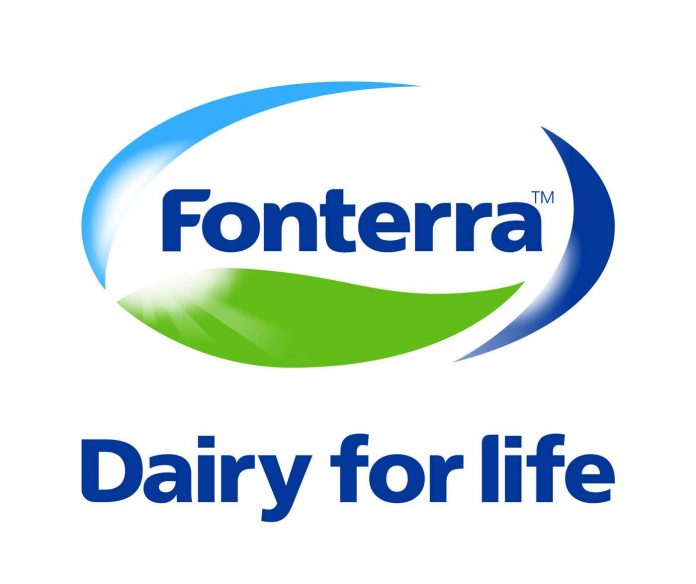 Dairy giant Fonterra will scrap its specialty cheese manufacturing operation in Te Roto and move production to Elham as part of the planned consolidation of its business.
The co-operative, which last week reported a loss of $562 million for 2018/19, described the move as 'tough, but necessary' in order to get the best return for its shareholders.
"The specialty cheese business has been losing money in having to run the two sites. This change will consolidate costs and make it sustainable to continue in the category," said Fonterra Brands New Zealand (FBNZ) Managing Director, Mr Brett Henshaw.
"Our priority right now is looking after our people at Te Roto and working through what this announcement means for them.
The closure of the Te Roto factory will affect some 65 employees, bur Mr Henshaw said some of the jobs will be redeployed at the company's Bridge Street site in Elham.
"34 new jobs will be created in Eltham as a result of the planned consolidation," he said.
"In addition, we will be supporting staff to explore other opportunities at other Fonterra sites."
Fonterra said the phased transition of the speciality cheese making operations to Eltham is to be completed by the end of April 2020.
Image credit: Fonterra Facebook page