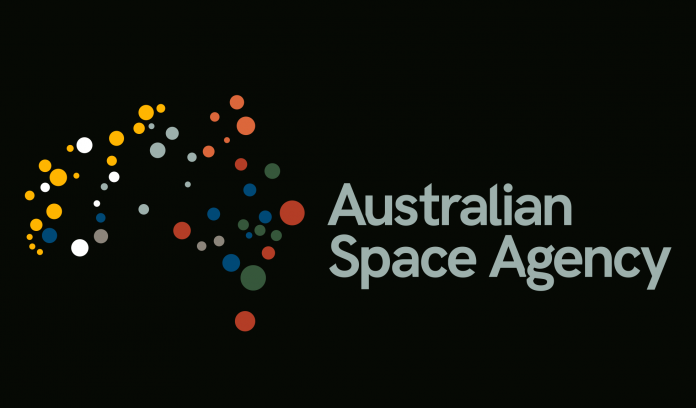 Tasmania has signed a Memorandum of Understanding (MoU) with the Australian Space Agency as it looks to support the growth of its advanced manufacturing sector which directly employs around 18,500 Tasmanians.
Tasmanian Premier Will Hodgman said the MoU establishes a framework for Tasmanian businesses and organisations to participate in international space projects and missions, while supporting the development of space skills in the state's workforce.
"Today's MoU, coupled with our strategies to grow our advanced manufacturing and science and technology industries, will further enhance Tasmania's reputation for high-quality, niche products and give our businesses the confidence and opportunity to grow," the Premier said.
Tasmanian Minister for Science and Technology Michael Ferguson said the state has a big role to play in growing Australia's space industry.
"Tasmania's investment in new hypobaric facilities, growth of our advanced manufacturing skills base, our radio telescope network and our Antarctic gateway put Tasmania in a strong position," he said.
"Through signing this MoU, our tracking facilities will play an even more prominent role in the next chapter of space exploration."
The MoU will also support the roll-out of the Space Infrastructure Fund starting this year, which will support the upgrade of existing infrastructure to commercial standard to allow precision tracking of satellites and spacecraft for orbit and de-orbit tracking.
It will also build awareness of the geographical advantages of Tasmania for the space industry and the specialist capabilities the state brings to space science and remote medicine as pioneered by the Australian Antarctic Division.
Image credit: www.industry.gov.au