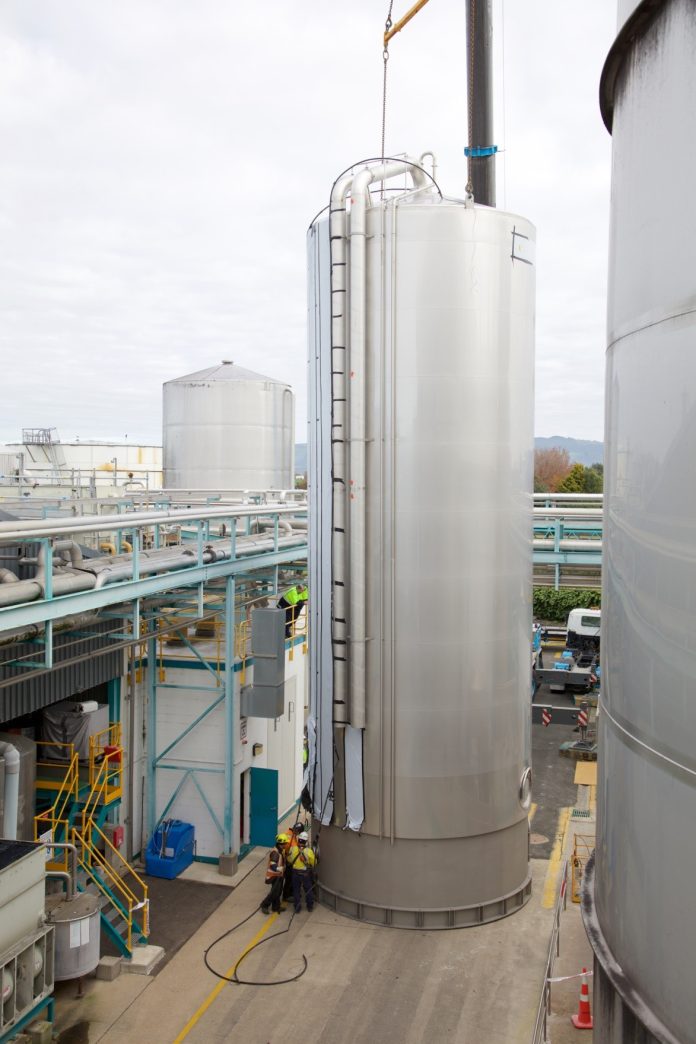 Fonterra will spend $8 million on a technology upgrade that will double the amount of lactose recovered at its Edgecumbe plant in the Bay of Plenty, NZ.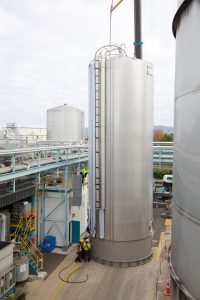 The dairy giant said the upgrade will allow it to capture lactose that was previously unable to be extracted from the site's waste stream by creatively applying existing filtration technology.
Fonterra Director New Zealand Manufacturing, Mark Leslie said the upgrade will reduce the company's reliance on imported lactose from overseas suppliers and will play a vital role in the Co-operative's ability to provide high quality milk powder to the world.
"Lactose is used mainly in standardising milk powder, and the additional volumes of lactose we're now able to capture will be essential in supplying the new dryer opening soon in Lichfield – one of our most strategically important builds," Mr Leslie said.
"We are continually looking for ways to get the most out of our milk and this is another good example. We have found a creative way to use existing technology that will bring great results, save us cash and deliver real value for our farmers."
According to him, the upgrade will not only generate savings for the Co-operative, but it will also reduce the site's environmental footprint by removing even more solids from the waste water.
"Important to Fonterra is our commitment to creating a more sustainable dairy industry. As with any project we undertake, reducing our emissions and our environmental impacts is one of the first considerations," Mr Leslie said.
"This project, and several others planned for the Edgecumbe site in the coming months demonstrate that ongoing commitment."