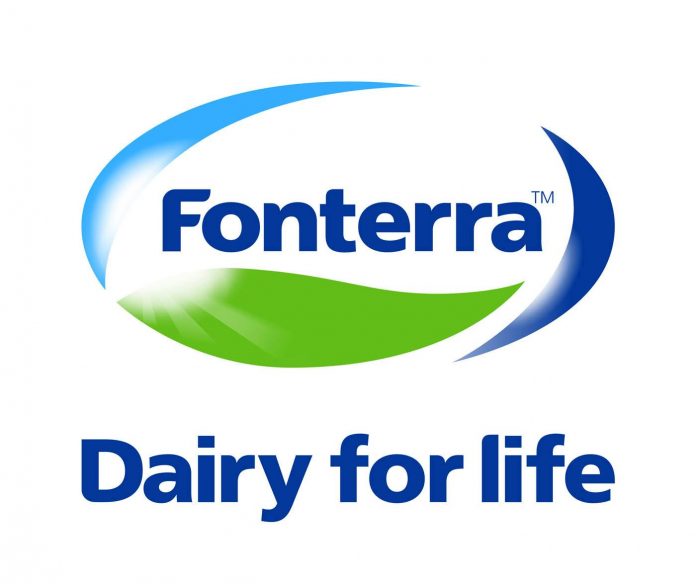 Fonterra has announced a new water-saving initiative that will slash the company's water consumption by more than 3.4 billion liters of water every year.
Fonterra Chief Operating Officer Robert Spurway said the move will cut the water use at six manufacturing sites in water-constrained regions by as much as 30% by 2030.
"Water is a precious resource and we can't take it for granted," Mr Spurway said.
"For some parts of New Zealand, water isn't always in the right place at the right time, and our water use in these regions can put stress on local water sources and the communities that rely on them.
"Reducing our water use at our manufacturing sites is the right thing to do for the environment and for the communities we operate in. That's why we've set this new target, which will save billions of litres of water."
The six sites targeted by this initiative are Maungatoroto, Lichfield, Brightwater, Darfield, Edendale and Clandeboye.
Mr Spurway said this targeted approach will ultimately result in better efficiency and outcomes, including reducing emissions and improving the energy intensity across all manufacturing operations by 2030.
"We've focused on the six sites where major water savings can have the greatest impact. This means we can target efforts and investment into those regions most in need," he continued.
"Some initiatives are underway with more in the pipeline. This target will require some clever ideas and creative thinking. But our site teams are already rising to the challenge."
Image credit: Fonterra Facebook page