The Food Futures Conference in Darwin is set to focus on agricultural development policy in Northern Australia, an area the Federal Government sees as key to the expansion of Australia's agribusiness sector.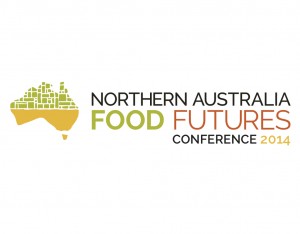 The conference, which is organised by the Northern Territory Farmers Association (NT Farmers),  will be held 3–5 November 2014. It will focus on supply-chain issues, including technical and economic-based research and development, environmental impact and management, policies and food security.
"Evidence of successful models of agricultural development in Northern Australia is overwhelming seen throughout the regions, such as the A$280 million-a-year production value of successfully irrigated agriculture," NT Farmers said.
Austrade's Northern Territory representative, Trade Adviser Bernadette Eggington, will speak at the event, covering the topic of export development barriers and will take part in a horticulture roundtable.
According to Minister for Trade and Investment Andrew Robb, Northern Australia plays a key role in the Australian Government's objective of developing another Australian food bowl, focused on premium produce, which could help double the nation's agricultural output.
"We currently feed 60 million people directly and 400 million indirectly through our technology and innovation. With the right support, investment and further innovation we can double those numbers, and the North can play a significant role," he said in a speech.
Earlier this year, the Northern Territory Government approved changes to Pastoral Land Act to loosen restrictions on those leasing pastoral lands by allowing them to use part of their land to pursue other revenue streams, including aquaculture and horticulture.