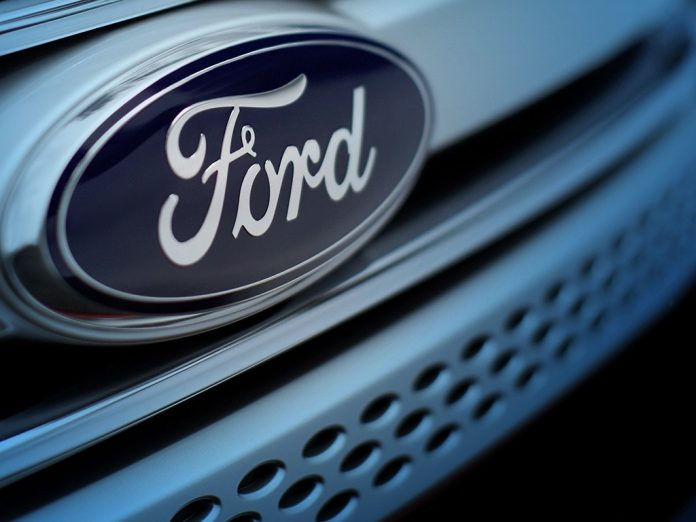 Ford Motor Co. announced that it would end vehicle manufacturing in Brazil in 2021, citing persistent idle capacity and a reduction in sales caused by the Covid-19 pandemic.
The company, which has been present in Brazil for more than a century, will end production at the Camaçari, Taubaté and Troller plants during 2021, but will maintain the administrative headquarters of South America, the Product Development Center and the Proving Ground in Brazil.
According to the Ford's statement, production will be immediately terminated in Camaçari and Taubaté, with the Troller plant in Horizonte to continue to operate until the fourth quarter of 2021.
Lyle Watters, President of Ford South America and the International Markets Group, said the company 'will immediately work closely with unions and other partners' to develop a fair and balanced plan to minimize the impacts of shutdown.
"We will work closely with unions, our employees and other partners to develop measures to help address the difficult impact of this announcement," Mr Watters said.
"I want to emphasize that we are committed to the region for the long term and will continue to provide our customers with extensive assistance and sales, service and warranty coverage.
"This will become evident when we bring to the market an exciting and robust line of connected and electrified SUVs, pickup trucks and commercial vehicles, from within and outside the region."
Image credit: ford.com