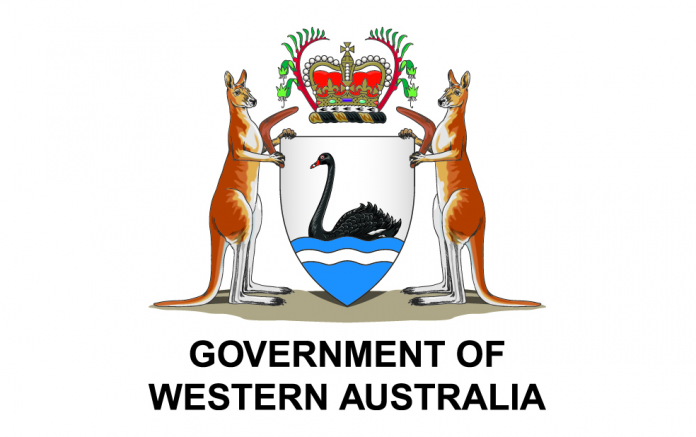 The Western Australian Government has allocated almost $4 million to install power and progress the establishment of a cotton gin in the East Kimberley.
Premier Mark McGowan said a total of $3.5 million have been allocated to support the installation of a high voltage power supply line and network upgrade to supply clean, renewable power from the Pac Hydro's Lake Argyle generation system to the proposed site for a cotton gin on Mulligans Lagoon Road.
He said a further $481,000 in matched funding has been allocated to progress preliminary design work and approvals for the cotton gin.
"Today's announcement will ensure a reliable, efficient, clean power supply for the Kimberley cotton gin, using hydroelectricity with zero carbon emissions, highly desired by the discerning global marketplace – increasing the competitiveness of the business," the Premier continued.
"I look forward to seeing this vision realised and the enduring economic growth and jobs it will create for the East Kimberley and beyond."
Agriculture and Food Minister Alannah MacTiernan said the establishment of a gin to separate and clean the cotton fibre is central to the development of a viable industry in the State's north, which would otherwise need to transport cotton for processing to Queensland, reducing profit margins.
She said a recent study indicated a new cotton gin could create more than 1,000 local jobs in its first 10 years, generating $1.19 billion in cotton lint exports and additional value add benefits from retaining cotton seed as feed for the local cattle industry.
"With the State Government, growers and traditional owners working towards this shared vision, we are confident we can get a cotton gin off the ground in Kununurra – and this funding is a major step forward," Mrs MacTiernan noted.
"Commercial cotton trials demonstrate the Ord region can grow a high-quality, high yielding crop, which has given local growers confidence to push ahead with establishing a sustainable cotton industry including local processing.
"We have seen fantastic collaboration between the East Kimberley groups involved in this project, including growers and traditional owners, working towards a common goal to bring transformational economic and social benefits to the region for generations to come."
Image credit: www.wa.gov.au