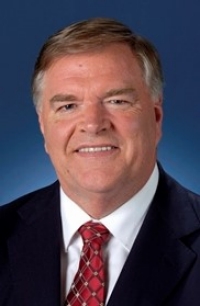 Mr Kim Beazley AC, the former Deputy Prime Minister of Australia and Australian Ambassador to the United States of America, has been appointed to the Lockheed Martin Australia Board.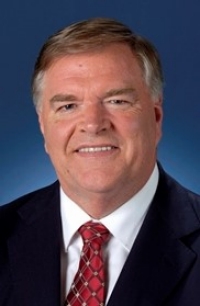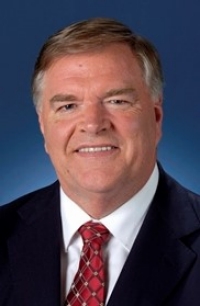 Commenting on the appointment, Lockheed Martin Australia and New Zealand Chief Executive Raydon Gates AO said that Mr Beazley 's remarkable career in the highest echelons of politics and international diplomacy would be invaluable for the company going forward.
"Kim Beazley is one of Australia's most distinguished statesmen, respected by all sides of politics, policymakers and industry alike, and we are thrilled he has accepted this appointment." Mr Gates said.
"As a passionate advocate for Australian industry and a former Defence Minister, Kim brings invaluable experience to the Lockheed Martin Australia Board."
The Hon Kim Beazley AC said he was looking forward to contributing to Lockheed Martin Australia's ongoing success as a key technology partner to Australia's Defence Force and broader industry sector.
"Throughout my career I have developed a deep respect for Lockheed Martin, both as an industry leader and a technology innovator," Mr Beazley added.
Lockheed Martin has been present in Australia for 55 years. The company works with local partners to deliver systems and advanced engineering capabilities for customers in the Aeronautics, Maritime, Surveillance and Defence domains.