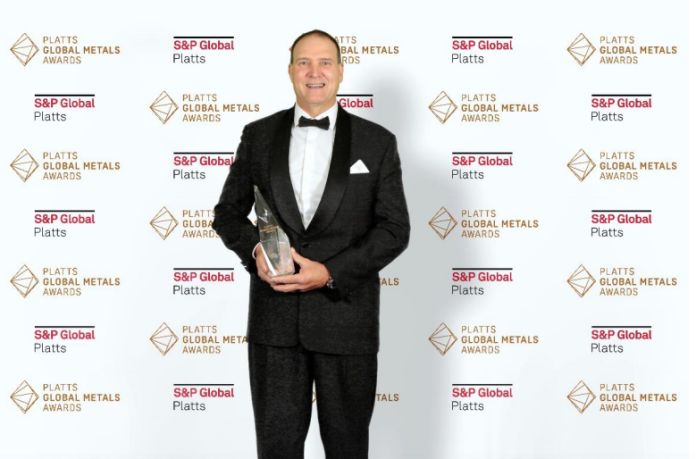 Fortescue Chief Executive, Nev Power, is stepping down after seven years at the helm of the world's fourth largest iron ore producer.
Mr Power, who was appointed Chief Executive Officer in July 2011, will hand over the reins on 16 February 2018, having navigated the company through a highly successful but turbulent period including the iron ore pre price slump in 2015.
Fortescue's Chairman, Andrew Forrest, confirmed the news on Friday but remained tight-lipped over the appointment of a new CEO.
"It is with excitement for Fortescue, elation for Nev and my own personal sadness that I announce Nev will complete his term as CEO on 16 February 2018," Mr Forrest said.
"Nev has executed his duties to the highest decree and met or exceeded the often unreasonable standards set by his Board. We could not be more pleased with his stewardship and respect his decision that is time for the next chapter of Fortescue to begin. This is consistent with our long term succession plan and we both share great confidence in the quality of internal and external candidates to continue Fortescue's legacy."
Mr Forrest also thanked Power for his years in service and wished him well in his future endeavors.
"I look forward to Nev's continued interest, love and support of Fortescue and the Fortescue family, during and beyond this well deserved and well overdue time off," Mr Forrest concluded.
Chief Executive Officer Nev Power <br />
Image credit: fmgl.com.au