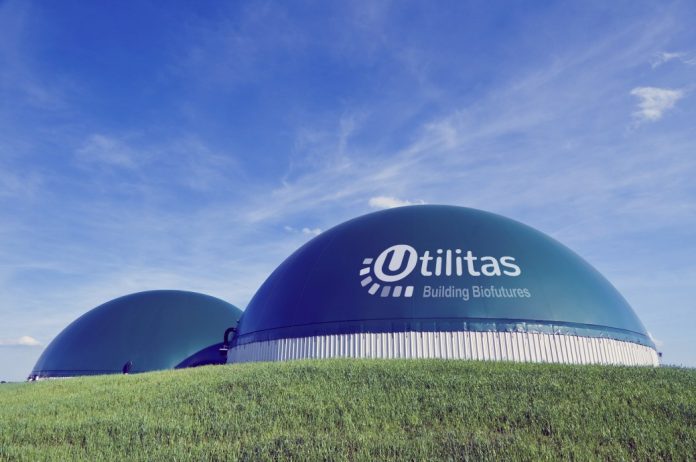 Queensland-based biohub developer Utilitas is looking to transform the soon-to-be-retired Bundaberg East Wastewater Treatment Plant into a world-class biorefinery that will convert waste from the Bundaberg Rum Distillery into green electricity.
The project, which will receive support as part of the government's $4 million Biofutures Acceleration Program, is expected to generate more than 330 local jobs and contribute towards achieving the state's vision for a $1 billion sustainable, export-oriented biotechnology and bio-products sector.
Speaking at the Bundaberg Rum Distillery today, Premier Annastascia Palaszczuk said Utilitas plans to process feedstock such as organic trade and agricultural waste, as well as waste from the distillery and other local industries in return for generating green electricity and biocrude.
"This project will seek to re-purpose the soon-to-be-retired Bundaberg East Wastewater Treatment Plant, with the aim of forming a world-leading biotechnology and education hub for the future," the Premier said.
State Development Minister Dr Anthony Lynham said the biorefinery could eventually start producing biofuels for potential use by the Bundaberg Regional Council, regional industry and future export markets.
"Additional refining processes could lead to value-adding bioproducts, including potentially bioplastics for the horticultural industry, to reduce and replace traditional plastic film use," he said.
Utilitas CEO Ms Fiona Waterhouse said the funding would help with the early works required to produce higher value bioproducts, including bioplastics, at the company's proposed Bundaberg bioHub.
"We expect the project to provide a globally significant demonstration of how bioHubs can fuel industry, support networks and energise communities. We are grateful for the Biofutures Acceleration Program funding support," she said.
Bundaberg Distilling Co. Supply Director Joe Russo said the company has been around for more than 125 years and was committed to constantly improving its environmental and sustainability credentials.
"Our parent company, Diageo, has ambitious 2020 global targets for reducing our environmental impact and the Utilitas project has the potential to increase our use of green energy, reduce our carbon footprint and reduce our total water use," Mr Russo said.
Image credit: utilitas.com.au/our-services/