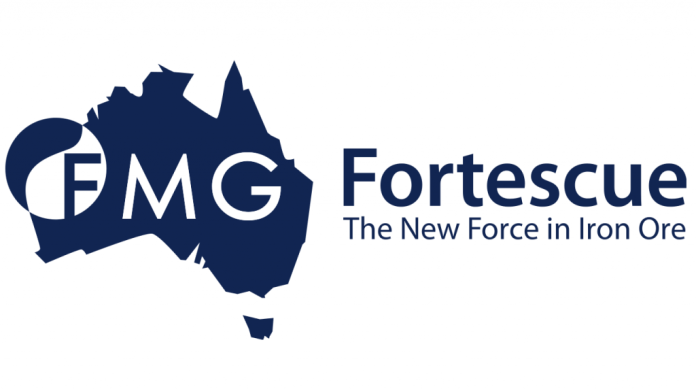 Fortescue Metals Group has announced a $25 million investment to create the next generation of mine and resources workers.
According to the company's statement, the investment in creating approximately 200 new traineeship positions across a range of new entry-level positions in autonomous operations, safety, business administration, human resources, operations and hospitality.
Chief Executive Officer Elizabeth Gaines said the recruitment drive is targeted at 'diverse local candidates' who have never worked in the mining sector.
"In line with our commitment to ensuring communities benefit from our growth and development, we are providing new training and employment opportunities for West Australians while also investing in the future of our workforce by ensuring there is a sustainable pipeline of talent with the necessary skills to support our business,"  Ms Gaines added.
Fortescue, which employs around 15,000 people, recently welcomed its first intake of mine control trainees in a 12-month formal training program which will provide participants with the necessary skills to work as part of Fortescue's autonomous operations.
The group features a 60% female participation rate, and 85% of trainees are from an Aboriginal background.
Image credit: fmgl.com.au