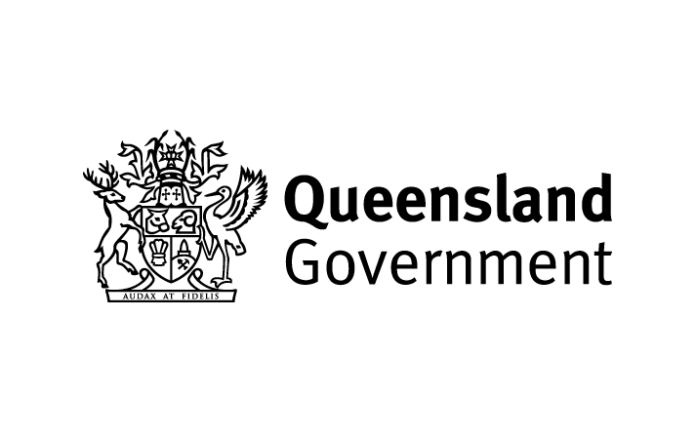 Four Brisbane-based manufacturers have secured more than $2.3 million in combined funding from the Palaszczuk Government's Made in Queensland(MiQ) grants program to upgrade their work practices and create more jobs for Queenslanders.
Banyo businesses Watkins Steel and Queensland Plastics, Langford Metal Industries in Eagle Farm, and Geebung's Aqseptence Group will use their grants to purchase and install advanced manufacturing equipment that will revolutionise their businesses, together creating an estimated 80 new high-skilled jobs of the future.
Member for Nudgee Leanne Linard said the grants, which are matched by the manufacturers, would give local manufacturing the boost it needs to thrive.
"Watkins Steel will purchase a leading-edge flat and angle steel processing machine with the assistance of $621,808 in MiQ funding, and Queensland Plastics has used their $146,900 grant to install plastic injection moulding and advanced automation equipment that will allow them to onshore production from China," she said.
"Meanwhile, Langford Metal Industries will invest their $858,177 grant into an advanced laser cutter that will increase production and lower their energy use, and Aqseptence Group are purchasing an advanced fibre laser cutting machine with $677,252 funding support from MiQ.
Watkins Steel Managing Director Des Watkins said the grant allowed the company to purchase 'the most productive machine of its kind on the market'.
"We now have the ability to automate many manual processes, making us more competitive with overseas markets," Mr Watkins said.
"At the same time we're improving safety in the workplace, increasing output, providing more employment and training our apprentices on state-of-the-art equipment."
Aqseptence Australia's Managing Director David Lazzarini said the new fibre laser cutting machine will enable the company to perform previously outsourced work like precise perforated and slot perforated stainless steel sheeting.
"This gives us greater inhouse ownership of the product build process, which will drive increased cost competitiveness," Mr Lazzarini continued.
"This initiative has already brought in new business from overseas, which will help create and sustain jobs in the manufacturing industry for Queensland."
Image credit: http://statements.qld.gov.au/