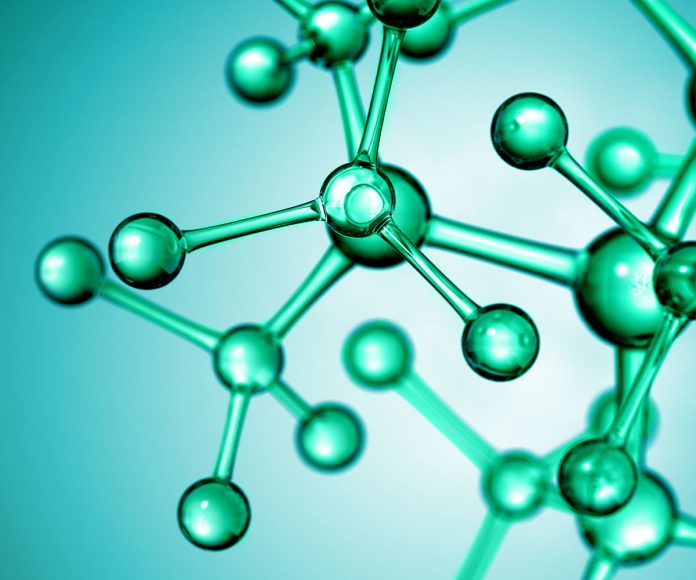 FUJIFILM Corporation announced that it will build a new state-of-the-art large-scale cell culture manufacturing facility in Holly Springs, North Carolina, US.
The $2 billion plant will be the largest of its kind in North America and will be run by FUJIFILM Diosynth Biotechnologies, a subsidiary of FUJIFILM Corporation, which operates the Bioprocess Innovation Center in Morrisville, North Carolina.
According to FUJIFILM's statement, it will offer large-scale cell culture manufacturing of bulk drug substance production, as well as commercial scale, automated fill-finish and assembly, packaging, and labelling services.
Kenji Sukeno, president of FUJIFILM Corporation, said e facility design targets 100% clean energy utilisation, implementation of cutting edge waste disposal and recycling, among other sustainability goals.
"Holly Springs, North Carolina is a suitable location for us, as it is one of the most active communities in the US in addressing environmental and social issues," Mr Sukeno said.
"Fujifilm will contribute to realizing a sustainable society by collaborating with the Holly Springs community and stimulating the local economy, and further, by accelerating "resolving social issues through business activities" in alignment with our Sustainable Value Plan 2030.
"The new site is strategically important to accelerate the growth of our Bio CDMO business."
The plant will create 725 jobs is expected to be operational by spring 2025.
Image credit: https://fujifilmdiosynth.com/about-us/