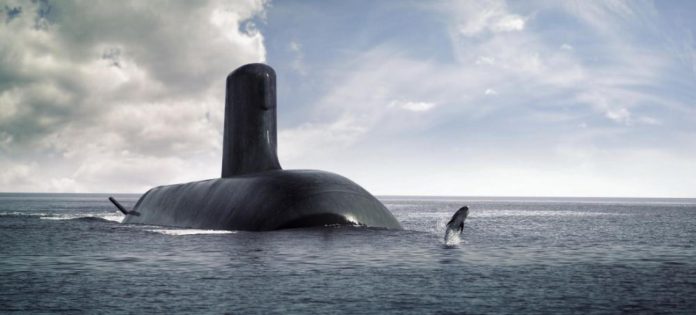 Defence and Naval Group have concluded negotiations for the amendments to the Strategic Partnering Agreement for the Federal Government's Future Submarine Program, signed in early 2019.
Under the amended agreement, Naval Group will spend at least 60% of the contract value in Australia over the life of the program, supporting Australian jobs in the defence industry.
The Acting Minister for Defence, Senator Marise Payne said the amendments – which include maximising Australian industry involvement in all phases of the program – ensure that Naval Group's commitment is now a contractual obligation, reflected formally in the Strategic Partnering Agreement.
"Beyond maximising opportunities for engagement with Australian industry, this will also ensure that the Morrison Government's requirement for a sovereign Future Submarine capability is met," Minister Payne said.
"Importantly, the amendments have been incorporated to uphold the current structure of the Strategic Partnering Agreement, which the Auditor General concluded had established a fit-for-purpose strategic partnering framework that addresses this Government's objectives for the Program."
The amendments complement existing requirements under Defence's contractual arrangements with Naval Group to drive Australian industry capability, including establishing procurement organisations in Australia, and the need to approach the Australian market in the first instance for the majority of equipment.
"Today's announcement builds on the opportunity for industry to participate in the manufacture of equipment designed by Naval Group worth hundreds of millions of dollars across the 12 boat fleet," the Minister concluded.
Image Credit: <a href="https://www.naval-group.com/">Naval Group</a>