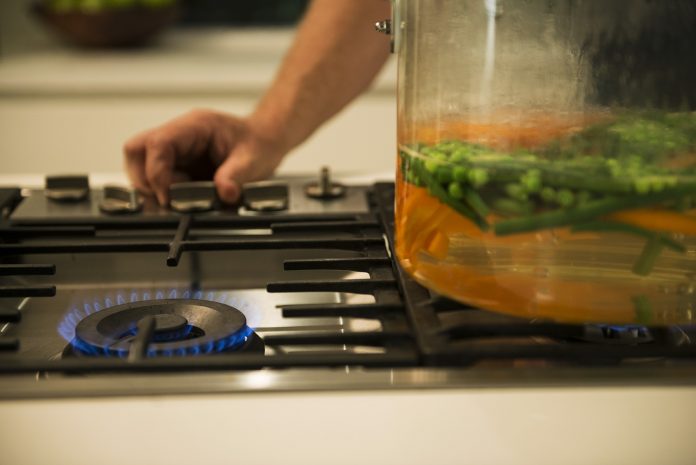 Media Release
Natural Gas customers in New South Wales can be confident they can continue using gas for cooking, heating, and hot water in their homes, Jemena's CEO Frank Tudor has said today.
Mr Tudor's comments follow the release of a new report from the NSW Business Chamber which concluded that NSW gas customers will face significant cost increases or gas shortages if immediate action is not taken.
"The Chamber's report outlines the very real issuing confronting the Natural Gas sector as a result of declining supplies and regulatory environments which are slowing investment in new gas sources," said Mr Tudor.
"Despite this, the natural gas industry is working hard to bring new gas to market, which will also help to place downward pressure on gas prices for customers over the long-term.
"We know our customers in New South Wales love using gas, and they can be confident it will continue to be there in the future."
Mr Tudor said a number of projects – including exploration in the vast Beetaloo Basin in the Northern Territory, and plans for LNG import terminals in Port Kembla, Newcastle, and Victoria – are being proposed and would bring new gas to market early next decade.
"Governments around the country are encouraged to expedite the work of industry by adopting regulatory regimes which encourage further investment."
Mr Tudor said companies like Jemena are also advancing plans to decarbonise Natural Gas.
"Natural Gas already has a much lower carbon footprint than coal and other fossil fuels, and new technologies like hydrogen and bio-gas have the potential to see green, carbon-neutral, gas injected into the NSW gas network within the next five years.
"To make this a reality Jemena and the Australian Renewable Energy Agency (ARENA) are co-funding Australia's largest hydrogen gas trial, the Western Sydney Green Gas trial, with each organisation investing $7.5 million in the project."
Natural Gas is Australia's second largest export and it is expected to bring approximately $282 billion to the Australian economy this year. The sector underpins around 80,000 jobs and provides a critical fuel-stock for Australian industries which rely on gas to power their operations.
In 2018 New South Wales recorded a record 58,100 new gas connections.
Image Provided