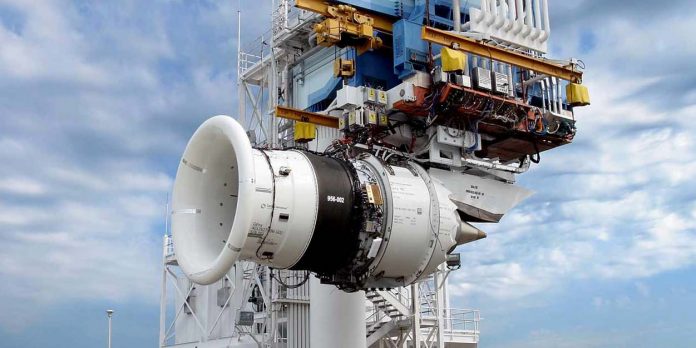 Construction has commenced on GE Aviation's new lean engine component manufacturing facility in the US for both civil, military aviation and aero derivative applications.
Kristie West, general manager, GE Aviation, said the 85,340-sqm facility in Beavercreek, Ohio, will optimise manufacturing operations and advanced technology development into one facility, combining operations from seven buildings into one.
"This project is setting the stage for the future of this business by allowing us to serve our customers better due to lean productivity and an increase in flexibility as a workforce, that will improve and maintain our competitiveness for the future," Ms West added.
"I'm extremely proud of this project and where we are as a team."
GE said the new facility – which is expected to be completed by the first quarter of 2022 and fully operational by the end of 2022 – will focus on new technology development as well as new product introduction.
According to the company's statement, it will develop and manufacture gas turbine engine components and mechanical systems for a variety of industries, including aviation, space, defence, and oil and gas.
Image credit: https://www.geaviation.com/company