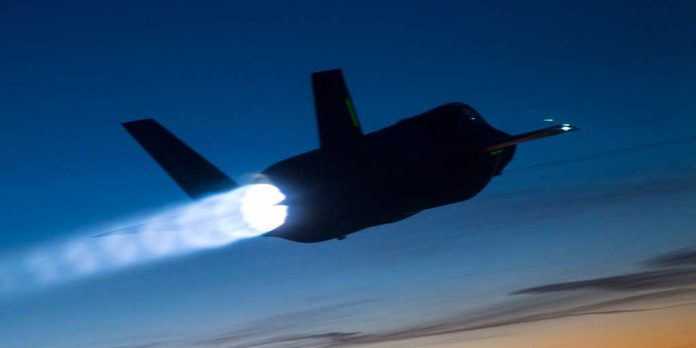 Aerospace and defence technology innovator L3Harris is looking to expand its skilled workforce in Adelaide in the lead up to the start of the Hunter class frigate build.
The company, which specialises in marine control systems and simulation products, is establishing a central operational hub at Mawson Lakes Technology Park to manage the delivery and integration of L3Harris systems for the new Offshore Patrol Vessels, and other future platforms.
Rangesh Kasturi, President, Maritime International, L3Harris, said the move will allow the company to collaborate more closely with the program's lead designers and support Australia's continuous naval shipbuilding program underway at the Osborne Naval Shipyard.
"With South Australia positioned as a growing and thriving hub for defence business, it was an excellent opportunity for L3Harris, as we grow our Australian footprint and expand our presence in the maritime domain in the region," Mr Kasturi said.
"We're already working on the SEA 1180 (OPV) program, as well as a number of other Australian naval programs, so establishing a base here in Adelaide makes sense to enable us to effectively support current and future naval platforms."
Premier Steven Marshall said L3Harris' decision to expand into South Australia will grow jobs and bolster that state's defence industry.
"We are continually working with national and international defence companies, to bring jobs to South Australia," said the Premier.
"The massive pipeline of defence work presents a once-in-a-lifetime opportunity for people in our state, creating thousands upon thousands of jobs for decades to come.
"This decision by L3Harris to establish here at Mawson Lakes is another vote of confidence in our burgeoning defence sector, which continues to attract national and international defence giants.
Image credit: https://twitter.com/L3HarrisTech