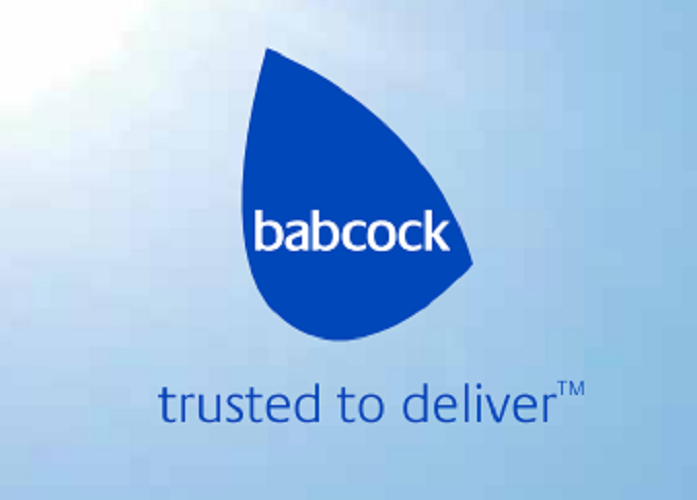 Naval Group has inked a subcontract with Babcock International for the design of the weapon discharge system for the Attack class submarines.
The weapon discharge system is used to launch the submarine main weapons, including torpedoes and anti-ship missiles, and its development is critical to the overall design of the Attack class submarine.
Defence minister Lynda Raynolds said the project will be delivered by Babcock's Australian subsidiary, maximising the involvement of Australian industry in the Government's $50 billion Attack class program.
"Babcock is a proven in?service supporter for systems that have already been installed on the Collins class submarine and Hobart class guided missile destroyers," the Minister said.
"Our Government is committed to maximising local industry involvement in the Attack class program to ensure Australians get the most out of this important national investment."
The build and sustainment of this system is expected to result in the creation of around 170 new jobs.
Image credit: www.babcockinternational.com