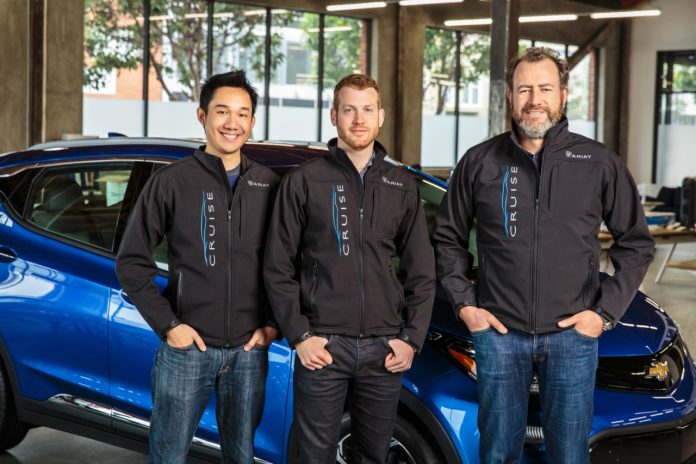 General Motors (GM) has announced the acquisition of Cruise Automation, a San Francisco-based software company that develops autonomous-vehicle technology.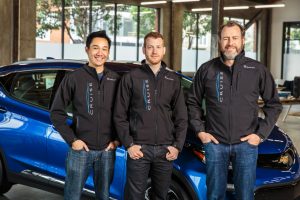 The move is consistent with GM's plan to enter the growing driverless car industry, which was announced at the beginning of the year when the company made a $500 million investment in the car-service app Lyft to develop a whole fleet of self-driving taxis.
"Fully autonomous vehicles can bring our customers enormous benefits in terms of greater convenience, lower cost and improved safety for their daily mobility needs," said GM President Dan Ammann.
Under the agreement, Cruise will operate as an independent unit within GM's recently formed Autonomous Vehicle Development Team, which is led by Doug Parks, GM vice president of autonomous technology and vehicle execution.
"GM's commitment to autonomous vehicles is inspiring, deliberate, and completely in line with our vision to make transportation safer and more accessible," said Kyle Vogt, founder of Cruise Automation.
"We are excited to be partnering with GM and believe this is a ground-breaking and necessary step toward rapidly commercialising autonomous vehicle technology."
Mark Reuss, GM executive vice president, Global Product Development, Purchasing and Supply Chain, said the acquisition of Cruise will provide GM with a unique technology advantage that is unmatched in the industry.
"We intend to invest significantly to further grow the talent base and capabilities already established by the Cruise team," Mr Reuss added.
GM said the transaction is subject to customary closing conditions and is expected to close in the second quarter.