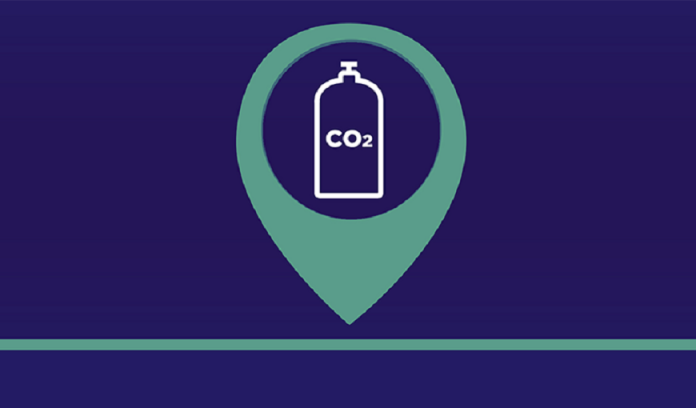 The Federal Government is launching a new program that will accelerate the development of commercial-scale carbon capture, use and storage (CCUS) projects and hubs across Australia and create up to 1,500 jobs.
The $250 million CCUS Hubs and Technologies Program will operate across two streams, providing $100 million to support the design and construction of carbon capture hubs and shared infrastructure, and a further $150 million to support research and commercialisation of carbon capture technologies and to identify viable carbon storage sites.
Minister for Energy and Emissions Reduction Angus Taylor said slashing the cost of storing carbon underground was an important element of the Government's 'technology not taxes approach' to reducing emissions.
"The projects supported by the CCUS Hubs and Technologies Program will boost delivery of long-term emissions reductions while generating new jobs across the country, particularly for regional Australia," Minister Taylor said.
"Analysis by the International Energy Agency shows that half the global reductions required to achieve net zero will come from technologies that are not yet ready for commercial deployment.
"That's why we're partnering with industry to accelerate new projects and unlock the emissions and economic benefits of carbon capture technology."
Minister for Resources and Water Keith Pitt said the technology 'will support the ongoing use of Australia's abundant natural resources, including coal'.
"Technology like this will be the key to further reducing emissions and ensure our resources will play an important role in providing Australia, and the world's, energy needs," Minister Pitt continued.
"Australia has shown that a reduction in emissions can be achieved alongside a strong resources sector and this technology will ensure it continues to make a significant contribution to our economy and jobs for decades to come."
According to the Government's statement, projects supported by the program will be expected to be fully operational by 2029, with applications to open on 11 October 2021.
Image credit: https://www.industry.gov.au/news/funding-launched-for-carbon-capture-use-and-storage-hubs-and-technologies