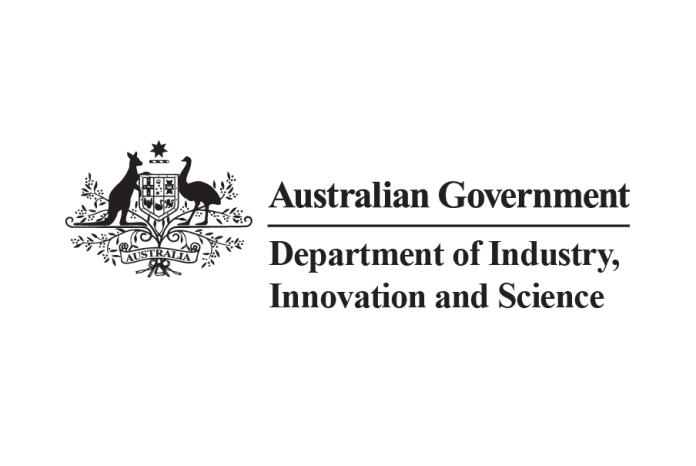 The Federal Government is implementing a $4 billion plan to create jobs and stimulate economic opportunities in northern Australia as the economy recovers from the COVID-19 pandemic.
Minister for Resources, Water and Northern Australia Keith Pitt said the Government is investing over $4.15 billion 'to develop more infrastructure and create jobs across Australia's north', on top of a suite of nation-wide initiatives that will also benefit northern Australia.
"We will capitalise on the north's advantages in gas, critical minerals and renewable energy sources," the Minister said.
"Gas will play a critical role in the nation's economic recovery, to capture new opportunities in global resources markets and position Australia to bounce back stronger."
According to Mr Pitt's media statement, the $5 billion Northern Australia Infrastructure Facility received an additional $41.5 million to extend operations for five years to 2026 and implement reforms to expand eligibility, increase access to the facility, fast-track approvals, and accelerate lending.
Assistant Minister for Northern Australia Michelle Landry said the 2020-21 Budget would help northern Australia bounce back from the impact of COVID-19.
"The north is full of hard working, resilient, resourceful and compassionate people and communities," Assistant Minister Landry said.
"We do what we do best; we band together, we look after each other and we will get on with recovery in the north."
Image credit: industry.gov.au