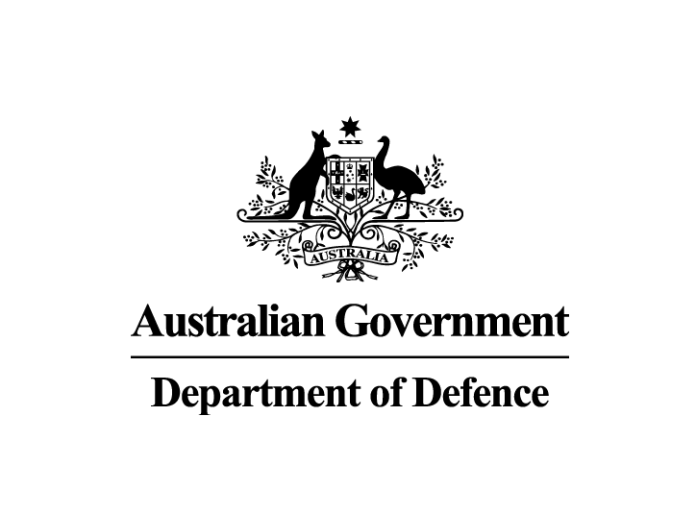 The Federal Government has announces changes to the co-contribution ratios from the existing 50:50 ratio in three existing defence industry grant programs to make it easier for small and medium sized businesses in the defence sector to access these grant programs.
The changes, which come into effect on 12 November, will require applicants for a Capability Improvement Grant or a Defence Global Competitiveness Grant to fund only 20% of the value of their eligible project; and to fund 30 per cent of the value of their eligible project for a Sovereign Industrial Capability Priority Grant.
Additionally, Sovereign Industrial Capability Priority Grants will increase from $50,000-$1 million to $70,000-$1.4 million; Capability Improvement Grants will increase from $2,500-$150,000 to $4,000-$240,000; and Defence Global Competitiveness Grants will increase from $15,000-$150,000 to $24,000-$240,000.
Defence Industry Melissa Price the changes were part of the Government's broader investment initiatives across the defence portfolio to support economic recovery.
"Small and medium sized business across Australia are doing it tough, which is why this Government is committed to making it easier for these companies to access funding support," Minister Price said.
"This builds on our announcement earlier this month that we are investing an extra $24 million in defence industry grants programs as part of our commitment to build a robust, resilient and internationally competitive defence industry.
"We've also fast-tracked a range of capability, infrastructure, skilling and workforce initiatives over the next two years as part of the Morrison Government's $1 billion Defence economic stimulus initiative package."
Grant applications can be made at any time and submitted through the CDIC.
Image credit: www.defence.gov.au