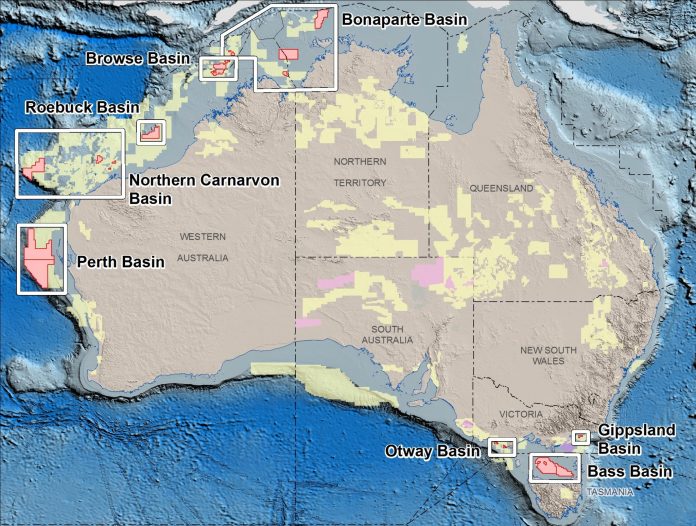 Federal Resources Minister Matt Canavan has announced the latest offshore petroleum exploration areas identified in the 2017 Offshore Petroleum Exploration Acreage Release.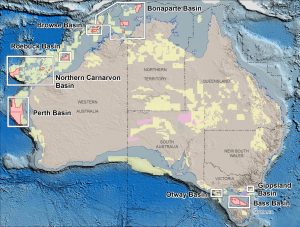 Speaking at the annual Australian Petroleum Production and Exploration Association (APPEA) conference in Perth, Mr Canavan said 21 new areas in Commonwealth waters will be available for oil and gas exploration, covering a diverse range of geological settings.
He said the new offshore petroleum exploration areas sit across eight basins in Commonwealth waters off the Northern Territory, Tasmania, Victoria and Western Australia coasts, and in the Territory of Ashmore and Cartier Islands.
"There are 20 areas available for work program bidding, where petroleum companies need to submit comprehensive exploration plans, across a mixture of mature and lightly explored basins," the Minister added.
"A further area open for cash bidding is located in the highly prospective Dampier Sub-Basin of WA's Northern Carnarvon Basin."
According to the Minister, all release areas are supported by industry nominations; a process that has confirmed ongoing industry interest in obtaining prospective acreage.
"Following strong bidding on round 2 of the 2016 acreage release, I hope to see this momentum continue to this year's release," Mr Canavan concluded.