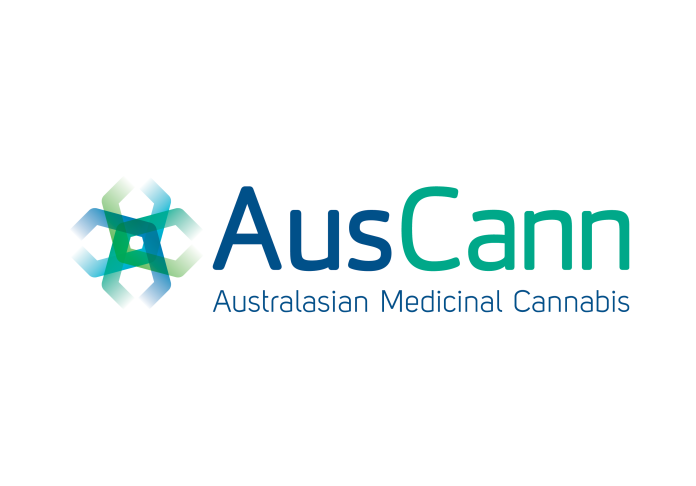 The Federal Government has announced that Australian producers of medicinal cannabis will be allowed to export product to overseas market.
Making the announcement, Health Minister Greg Hunt said the move is aimed at developing Australia's medicinal cannabis sector and securing long-term supplies for Australian patients.
"Our top priority is to ensure a safe quality supply of medicinal cannabis for Australian patients," the Minister said.
"This decision will help both the domestic supply and Australian producers by strengthening the opportunities for domestic manufacturers."
The announcement was welcomed by two of the nation's largest medicinal cannabis manufacturers – AusCann and Cann Group.
Cann Group, which last week commissioned its new cultivation and R&D facility in Melbourne, said the move will lead to further investment in the Australian industry and provide local companies with an incentive to accelerate their development plans.
"Importantly, this decision will help ensure Australians benefit from a stronger, economically viable industry that is incentivised to develop world leading medicinal cannabis products to which they will have access," said the company's CEO Peter Crock.
AusCann Managing Director Elaine Day descried the announcement as a win for the Australian Cannabis Industry and Australian patients.
"We are perfectly positioned to create high value export products from AusCann and have the international relationships in place including Canopy, the largest producer in North America and also our largest shareholder in AusCann," she concluded.
Image credit: www.auscann.com.au