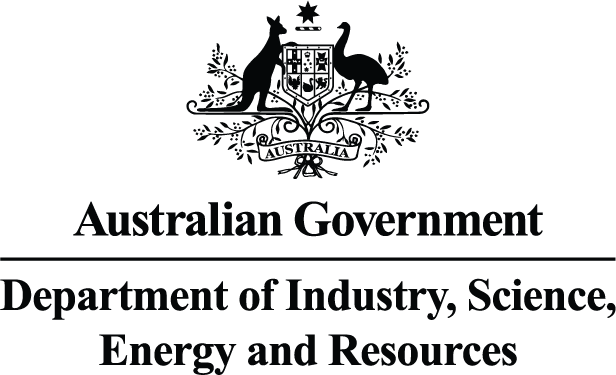 Funding between $100,000 and $3 million will help businesses grow and create jobs for Aussie businesses involved in industry and research.
As part of its economic recovery plan, the Morrison-McCormack Government announced today that it will back research and industry collaboration under Round 11 of the Cooperative Research Centres Projects (CRC-P) grants program.
As part of the Government's Regional Decentralisation Agenda, Round 11 will provide two Regional CRC-Ps with up to $6 million in funds to boost R&D in regional Australia.
"We are backing Aussie businesses and our world-class research institutions to work together, because when they do they unlock innovation that is critical to creating jobs – both now and for generations to come," said Minister for Industry, Science and Technology Karen Andrews.
"We want to support our industries and researchers to work together to find innovative solutions to challenges and improve the productivity, competitiveness and sustainability of their operations."
Minister for Decentralisation and Regional Education Andrew Gee said the grants, which are the "first in a suite of decentralisation measures", will ultimately help regional industries gain a competitive advantage.
"We want to support ingenuity and innovation in our regions, greater collaboration with industry leading to the commercialisation of research. That is what will spur even greater economic prosperity in our regions," said Minister Gee.
"When our regions win, our nation wins and these grants demonstrate the huge economic potential in regional and rural parts of the country."
CPC-Ps run for three years and must be backed by two industry partners – one of which must be one small or medium-sized business –  and an Australian research organisation partner.
In contrast, regional CRC-Ps must have at least one locally-based industry partner relocating from a capital city for the project duration.