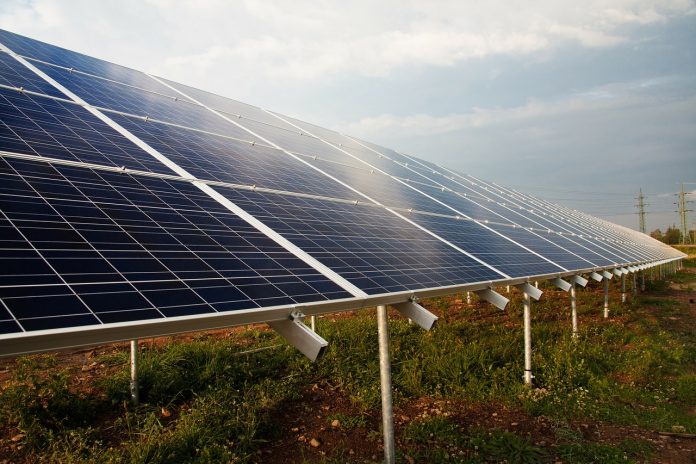 The NSW Government is investing $10 million to help improve environmental performance by diverting end-of-life solar panel systems from landfill. 
Although current waste volumes are relatively low, the EPA says this emerging waste stream is expected to rapidly increase over the next decade as installed systems reach their end-of-life. In NSW it is forecast that this waste stream could generate up to 10,000 tonnes per year by 2025 and up to 71,000 tonnes per year by 2035.
EPA Director Circular Economy Kathy Giunta said the investment in recycling through this Circular Solar grants program would help NSW meet its commitment of net zero CO2 emissions by 2050.
"While current amounts of waste are low, now is the time to invest in developing systems for collecting and recycling these valuable resources like scarce and rare metals, including lithium batteries."
"We want to recycle and re-use the materials in solar panels and battery systems as NSW transitions towards cleaner energy and this program is an important step in building a productive circular economy in NSW."
"It will see NSW well placed to manage waste solar systems over the coming years and will stimulate much needed job creation in the solar power and recycling sectors," Ms. Giunta said in a statement from the agency.
NSW residents and businesses are increasingly turning to solar power systems to reduce energy costs and drive improved environmental performance.
The NSW Government is now inviting Expressions of Interest for grants to run trial projects that increase the collection, reuse and recycling of solar panel and battery storage systems. Applications for projects that trial whole of supply chain approaches to collecting and reusing and/or recycling can be made until 17 September 2020.
$2 million is available for the first round of funding, with the remaining funding to be made available following evaluation of this EOI process.
For more information visit https://www.epa.nsw.gov.au/working-together/grants/infrastructure-fund/circular-solar-trials-expression-of-interest or email infrastructure.grants@epa.nsw.gov.au.