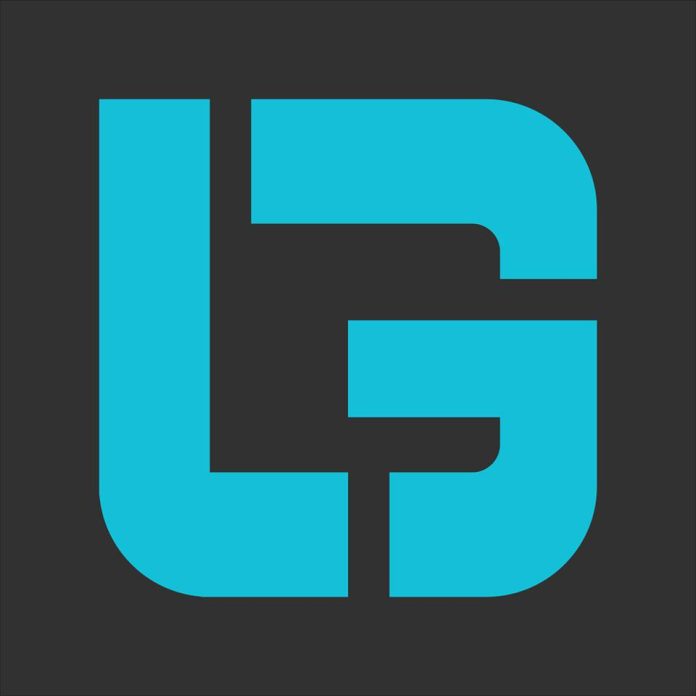 GuardLab, one of the fastest growing sportstech companies in the world, has officially opened its Asia Pacific headquarters in Melbourne, Victoria.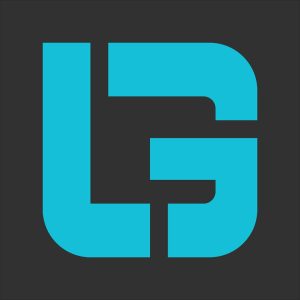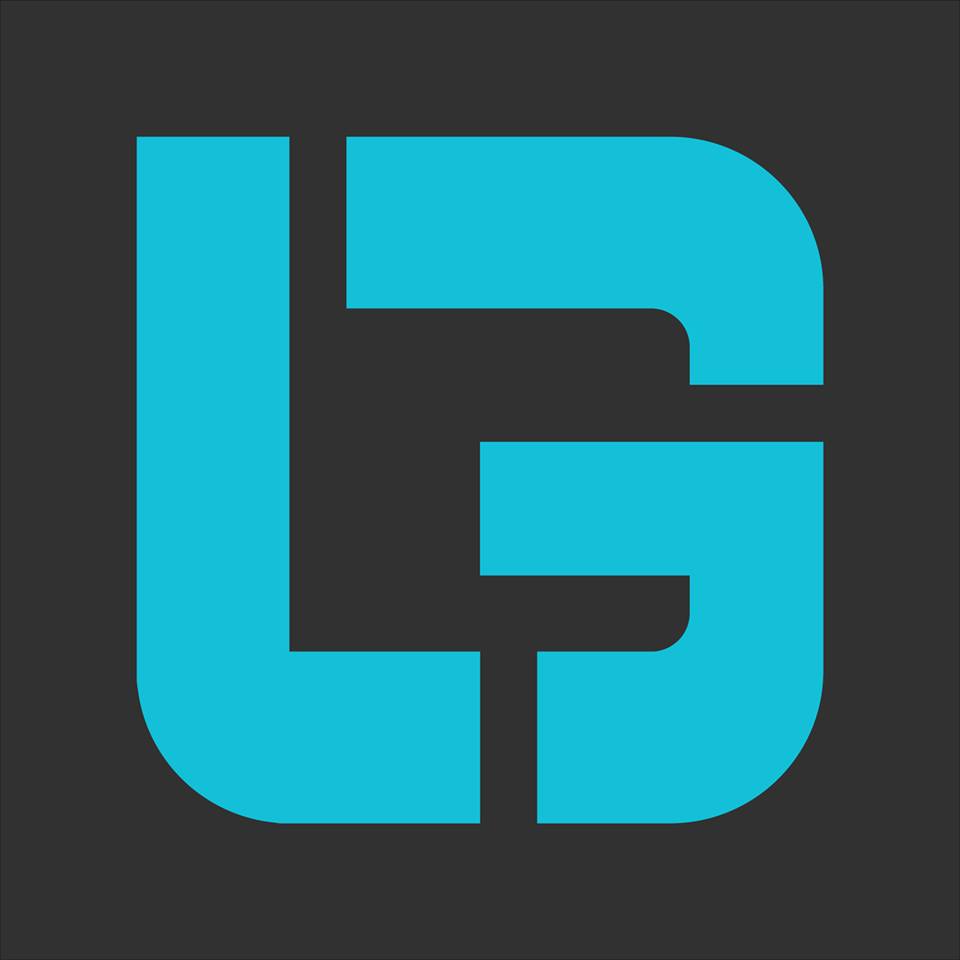 GuardLab was established in 2014 by Aidan Butler (CEO) and Jeff Arnold (Managing Director, APAC). The company 3D prints and scans neuromuscular mouthguards that provide protection, legitimate performance enhancement and recovery to many athletes of different ages, from a variety of sports.
Mr Arnold said the company's new Asia Pacific base in Melbourne will result in the creation of 50 local jobs.
"We are really excited to announce our arrival in Australia. We are confident that the uniqueness of the technology and the quality of the manufacturing process for our mouthguards here in Melbourne will benefit the country in a number of ways: not just the athletes who wear them, but also the Australians we're employing to create them. The streamlined and local manufacturing process means it takes only five working days to get a uniquely fitted mouthguard to our Australian and regional customers after a scan," Mr Arnold said.
"We have trialled and tested the guards for a long time. We know for a fact they benefit not only professional athletes, but anyone participating in a really broad range of sports, most of which are sports not generally associated with mouthguard use."
The key difference between GuardLab mouthguards and the boil and bite or traditional custom guards available is the technology involved in creating them.
By using 3D scanning and 3D printing technology, the company is able to manufacture far more accurate and precise mouthguards tailored to any individual's dental signature.
The company's method also utilises Alignment Repositioning Technology (ARC) which aligns and repositions the jaw to correct muscle imbalances, improve neuromuscular response and increase oxygen intake.
The result is a more comfortable and natural feeling guard that benefits every type of athlete, increases performance and doesn't compromise on safety.
Mr Butler said GuardLab's move to establish its headquarters in Melbourne was a simple decision for the company.
"Melbourne is the sports and sportstech capital of Australia so this was a natural choice for us. There is so much opportunity for GuardLab in this market and by establishing our APAC headquarters in Melbourne we're better placed to successfully manage exporting, business development and manufacturing of the mouthguards," he added.
"We predict that GuardLab has the potential to bring A$50 million per year back into the Australian economy."
Minister for Small Business, Innovation and Trade Philip Dalidakis, who officially welcomed GuardLab to Melbourne together with sport stars and political leaders, praised the company's decision to call Melbourne home and to expand its Victorian workforce with 50 new high skill jobs.
"GuardLab's new HQ opening in Victoria is a huge vote of confidence for our local tech sector and the growing talent pool we have here," Mr Dalidakis added.
"To have one of the fastest-growing sportstech companies in the world choose Melbourne as its operational base for Australia and the Asia Pacific region, cements our reputation as not only the sporting capital of the world but as a global hub for tech and innovation."