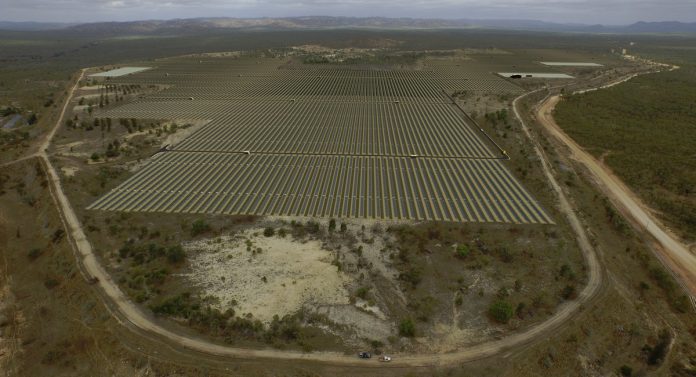 Genex Power Limited has secured the necessary funding to finance the construction of its 50MW Kidston Solar Project in North Queensland.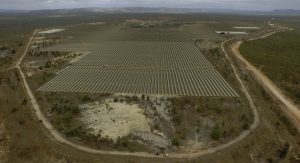 The company has secured a A$110 million debt package, as well as a $8.85 million grant from ARENA as part of the organisation's recent Large Scale Solar competitive round.
According to the Company's Managing Director, Michal Addison, both the debt package and the ARENA grant funds will be applied towards the construction of the project.
He said Genex is targeting the completion of construction in 2017, with first generation and revenue expected by Q4 2017.
"Commencing sit works is a significant milestone," Mr Addison said.
"Genex's Kidston Solar Project benefits from one of the best solar resources in Australia and we will target first generation and revenue from the project in Q4 2017. Genex acknowledges the support of ARENA and the Queensland Government."
ARENA CEO Ivor Frischknecht said the Kidston project was "a key component" in ARENA's push to triple Australia's large-scale solar capacity by supporting 12 new solar farms.
"This opens up the potential to create Australia's first big solar plant capable of delivering renewable energy into the grid around the clock," Mr Frischknecht added.
"The runs on the board for large-scale solar demonstrate the ARENA effect in transitioning Australia to a reliable and affordable renewable energy future."