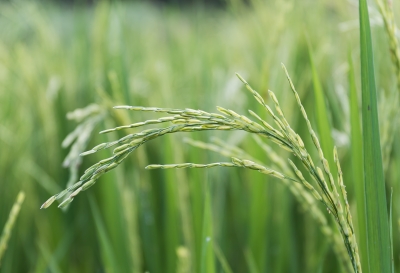 Tasmanian Minister for Information Technology and Innovation Michael Ferguson has officially opened The Yield's new Tasmanian office in Hobart.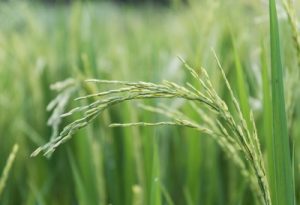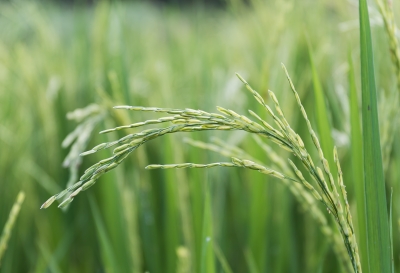 Founded just a year ago, The Yield provides a complete business solution to the aquaculture and agriculture industries using the latest sensors, data management software and user-friendly apps delivered via the cloud.
Commenting on the occasion, Minister Ferguson said the startup has already raised $2 million in investment and won a prestigious Accelerating Commercialisation grant, highlighting Tasmania's capacity for innovation and confidence to invest.
Not only does The Yield employ 7 Tasmanians, there are already plans for further growth.
"The Yield is a great example of an innovative start-up which has combined leading edge technology with one of our traditional strengths – agriculture," the Minister said.
"We want to see more great ideas become viable, job creating businesses. That is why the Hodgman Liberal Government is investing $500,000 towards establishing Entrepreneurship and Incubation Hubs in partnership with the University of Tasmania. Through encouraging and supporting Tasmanian entrepreneurs we have an opportunity to create higher value jobs for Tasmania and drive economic growth well into the future."