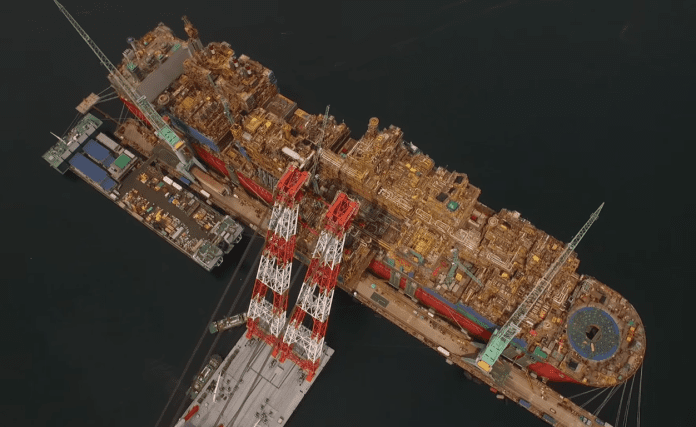 Global technology company ABB has been awarded a five-year contract by Shell to deliver equipment and services for the company's Prelude FLNG project.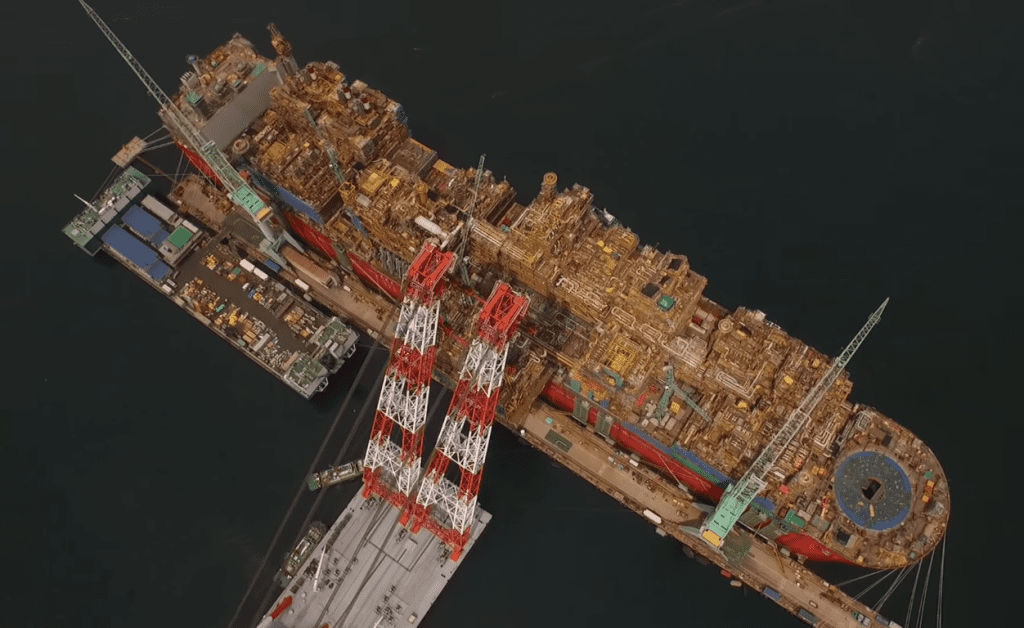 Under the contract, ABB will deliver motors, generators, variable speed drives and low-voltage switchgear, with guaranteed service and lifecycle management of the electrical equipment as well as service and support for motors from third-party vendors.
The company will also provide a spare parts inventory, workshop repairs and training on top of round-the-clock technical support both over the phone and on-site.
According to the press release by ABB, spare parts and replacement systems are being procured this year, with training to begin soon after.
"A reliable service network is crucial for the facility's productivity. Prelude will be equipped with ABB's integrated marine solutions for optimal reliability, flexibility and energy efficiency to assure higher profitability," said Pekka Tiitinen, president of ABB's Discrete Automation and Motion division.
"In line with our Next Level strategy of business-led collaboration various ABB businesses will work together to mobilize the strength and experience of our entire global service organisation."
The Prelude FLNG development in Australia will be Shell's first deployment of its FLNG technology, which allows for the production, liquefaction, storage and transfer of LNG at sea, as well as the ability to process and export liquefied petroleum gas (LPG) and condensate.
Prelude will be located in the Browse Basin, approximately 475km north-northeast of Broome and over 200 km from the nearest point on the coast of the remote Kimberley region, in Western Australia.
Once towed to its location off the northwest coast of Australia, it will be attached to the underwater infrastructure and will remain there for up to 25 years, producing approximately 3.6 million tonnes per annum (mtpa) of LNG, 1.3 mtpa of condensate and 0.4 mtpa of LPG for export.